WHY CHOOSE WELD2CAST ENGINEERING?
How We Can Help You Increase Your Efficiency!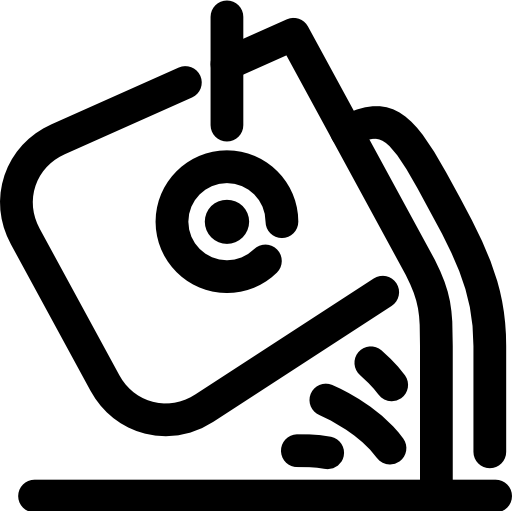 We know castings and forgings
Use our capacity and expertise to manufacture, supply and design all your specific CASTING and FORGING needs.

Your personal Sales Engineer will partner with you to gain an in-depth knowledge and experience of your business, thereby ensuring we understand your individual and specific needs for your business applications and enable us to provide you with efficient immediate solutions.

You know your project is in good hands with our risk-free and "best-in-class" quality policy.  No projects are allowed shipment from our production centres before being approved by our own Quality- and SQE engineers.

We deliver proven cost-effective solutions of mechanical components at an extremely competitive price to meet your needs and drive up your efficiency.

We partner up with your engineers!
Our engineering team has over 25 years of combined experience in converting and redesigning complex weldments into cost-efficient engineered castings and forgings.

Global manufacturing network
Take advantage of our vast global supplier network, with more than 50 approved production centres and manufacturing partners in Europe, Turkey, China and Southeast Asia.

Tailor-made Warehouse solutions
Combine your projects with our tailor-made warehouse solutions by stocking only the components you need, where and when you need them.

One-stop manufacturing solutions
We assist you in reducing your number of articles and subcontractors, by supplying you with finished assemblies of castings or forgings with CNC machining, any kind of surface treatment and pre-assemblies such as bearings, directly to your assembly line, reducing the necessity for sub-contractors.