The raw material of a sintered component is always a metallic powder. The powder mixture is filled into the tool cavity of a mixer by gravity, and an unit-axial pressure within 200 to 1,500 MPa is applied to it depending on the final density to be achieved.
After compacting, the part is heated in the furnace to a temperature that is below the melting point of the main powdered metals. Times for heating vary depending on the final part application, the materials used and physical requirements.
The result of this basic operation is a metallic part with a certain micro-porosity, high dimensional precision, and perfect functionality, that is ideal for the manufacturing of small components with quite complex geometries. Often, no additional machining is needed.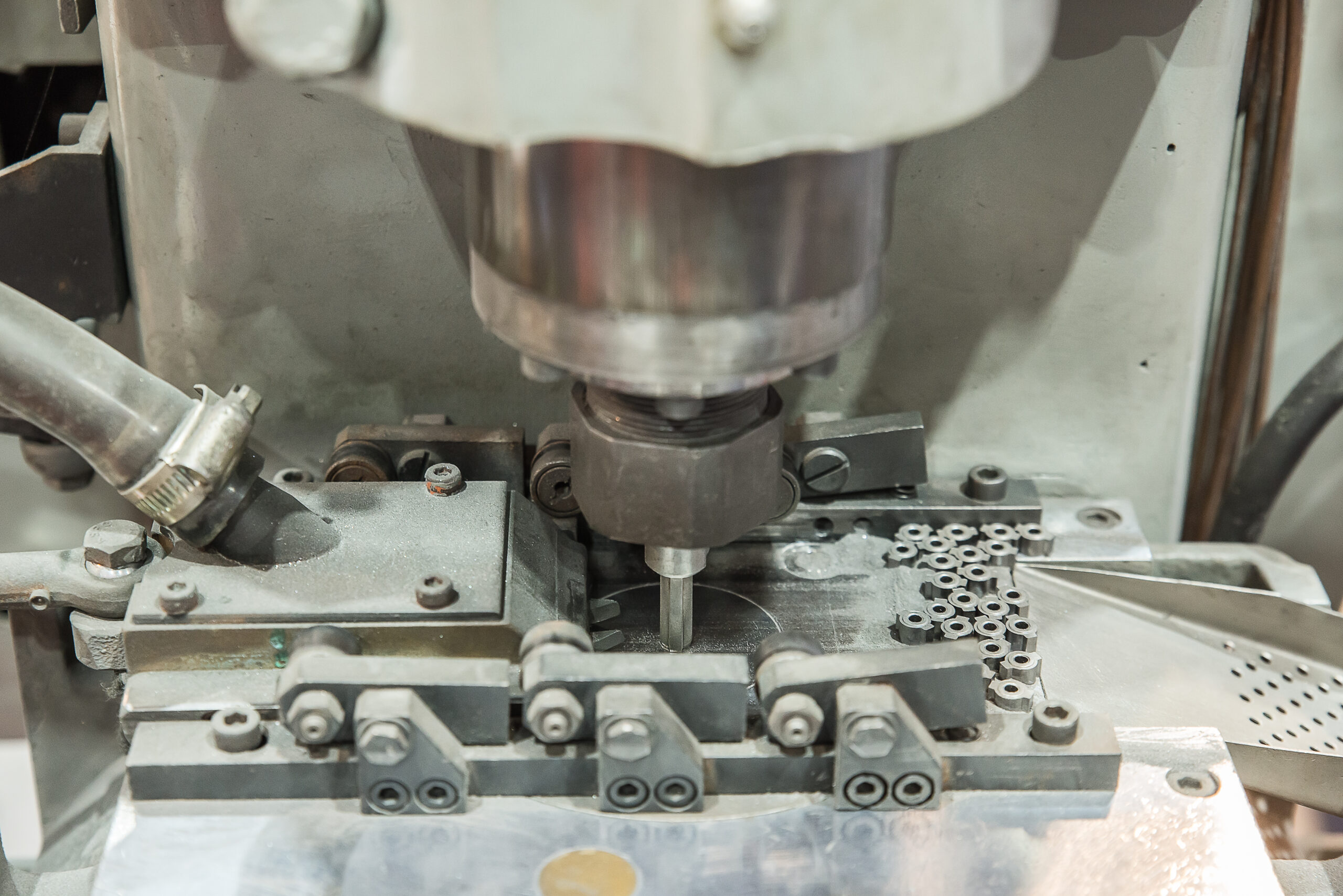 WELD2CAST's Sintering Benefits Include: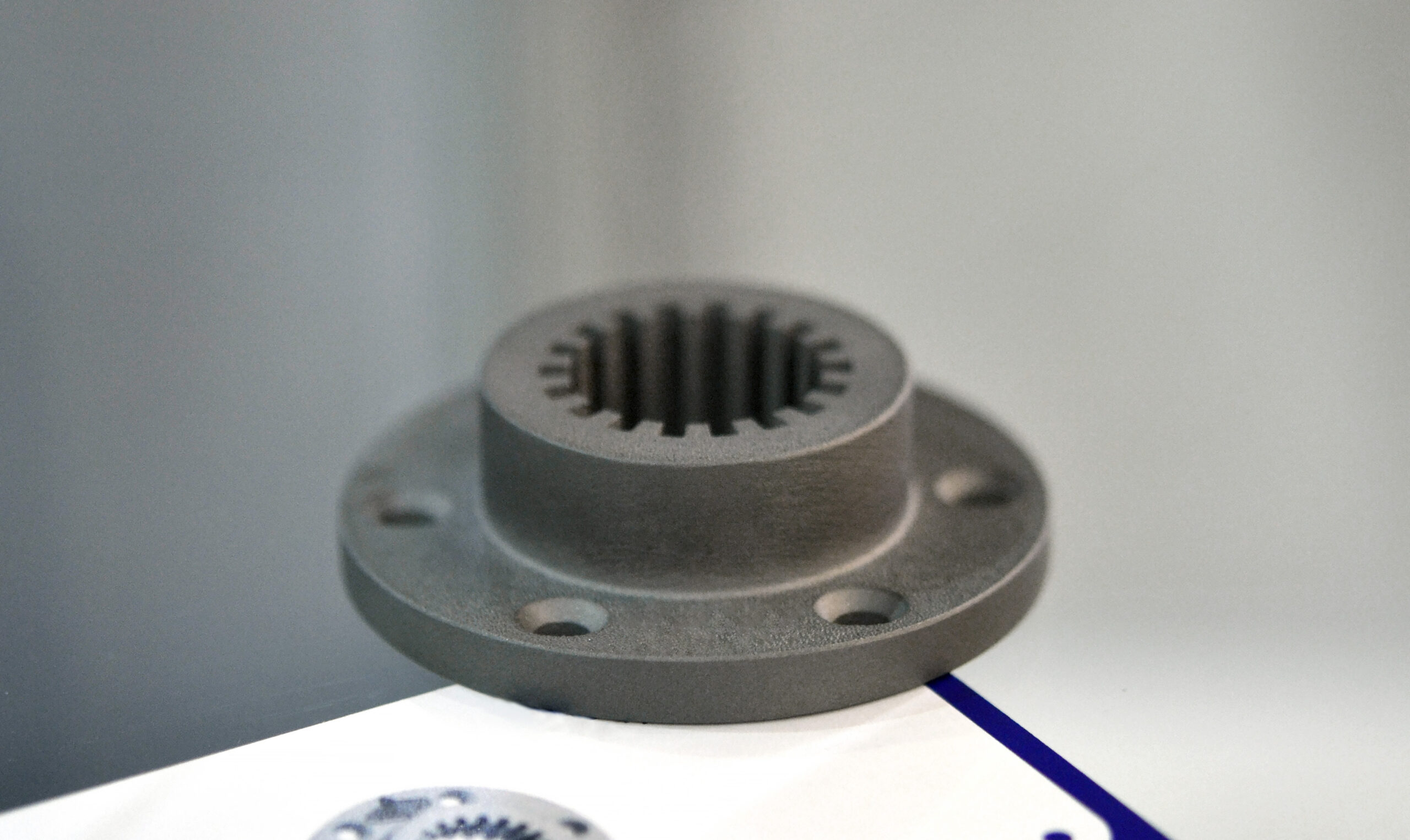 Very Suitable for small components, typically in sizes from 0,05 – 1 kg/pcs.
Very cost efficient for high-volume sizes, MOQ 10,000 pcs per production series.
High dimension precision from +/- 0,5 mm to +/- 0,05 mm depending on shape of the components.
Exploitation of porosity for self-lubrication, so part is suitable for use as bearings.
The manufacturing process of sintered components is very environmentally friendly because the material waste is very low, and the product is 100% recyclable.
Excellent surface finish, typically from 3,2 µm.
Possible weight reduction , Sintered parts are typically 5% to 25% lighter than the same wrought component.
Large choice of materials, such as stainless steel, ferrous materials, steel in (low-alloy and sinter-hardened steel).