WELD2CAST's Engineered Assemblies
Do you want to reduce the number of items being purchased and stored in your warehouse?
WELD2CAST Engineering offers you a SINGLE SOURCE ASSEMBLED SOLUTION for all your industrial mechanical components to reduce total cost and provide better transparency and improved flexibility. We can deliver finished and sub-assembled CASTINGS and FORGINGS with any kind of surface treatment and pre-assemblies such as plain or ball bearings, fasteners, and similar parts directly to your assembly line.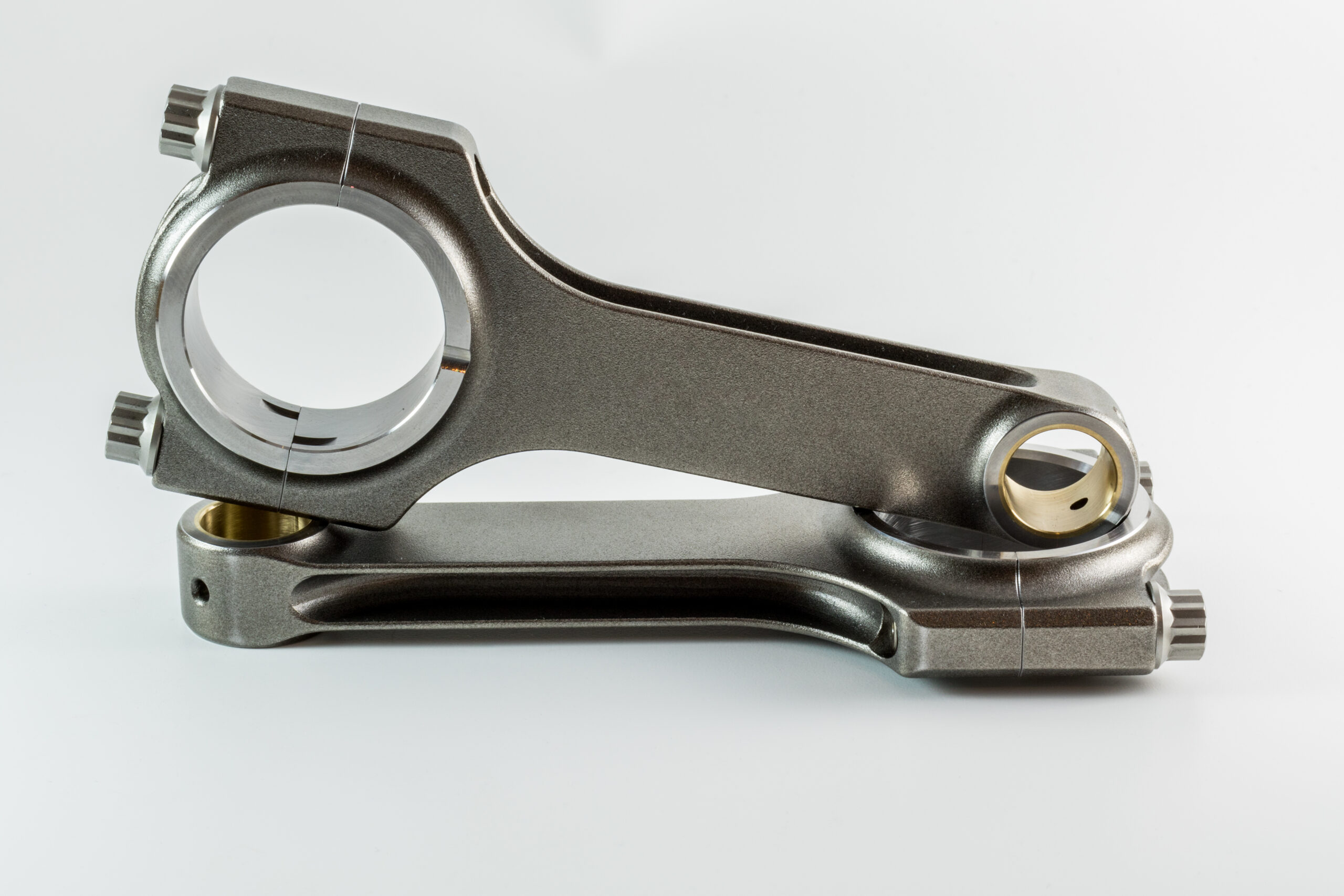 Our Business Process Flows
In our business case below you can find the full advantages of WELD2CAST's ONE-STOP manufacturing and assembly solutions, which can help you to reduce your number of subcontractors and lower your total overhead costs.
WELD2CAST (End-2-End) Manufacturing and Assembly Solutions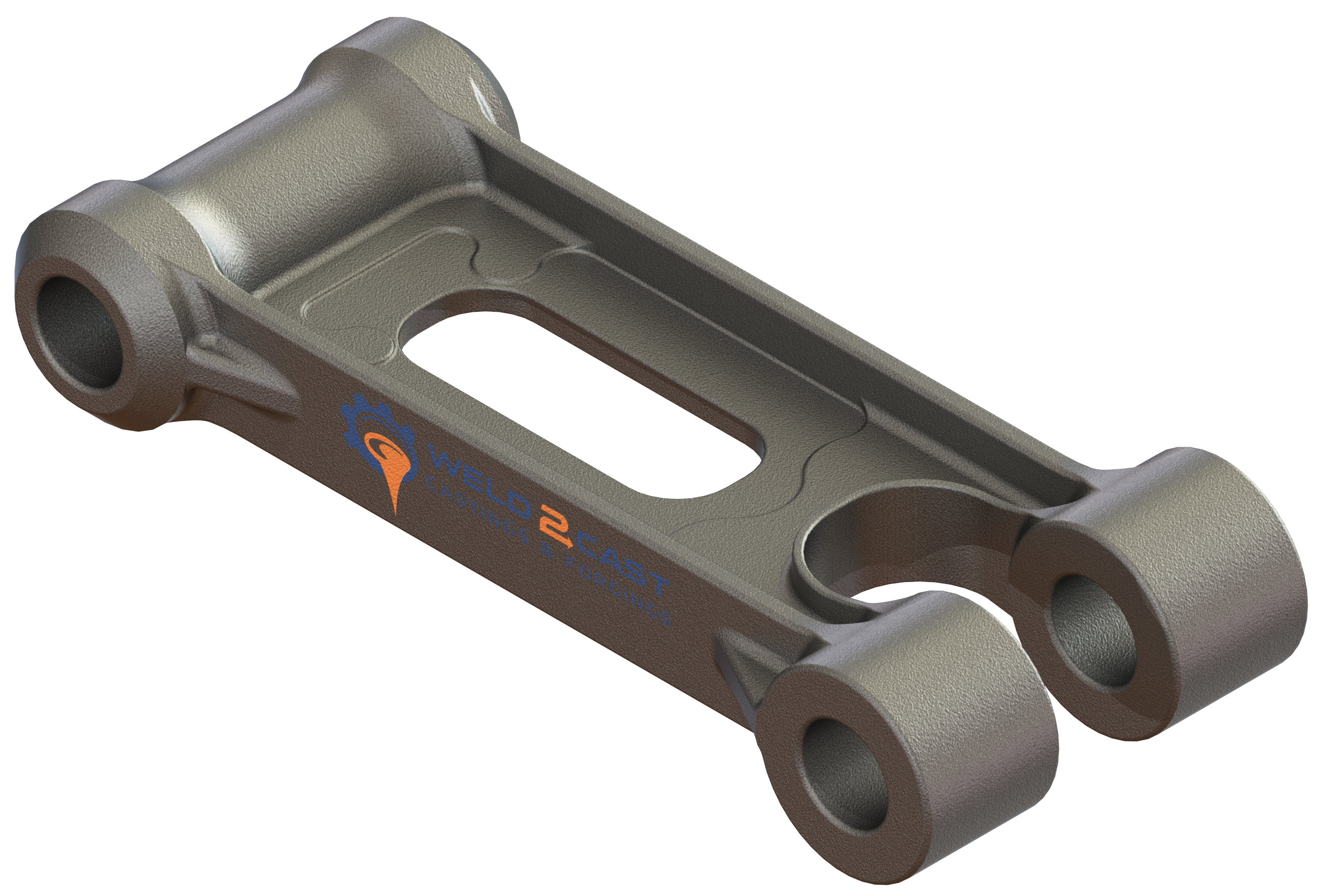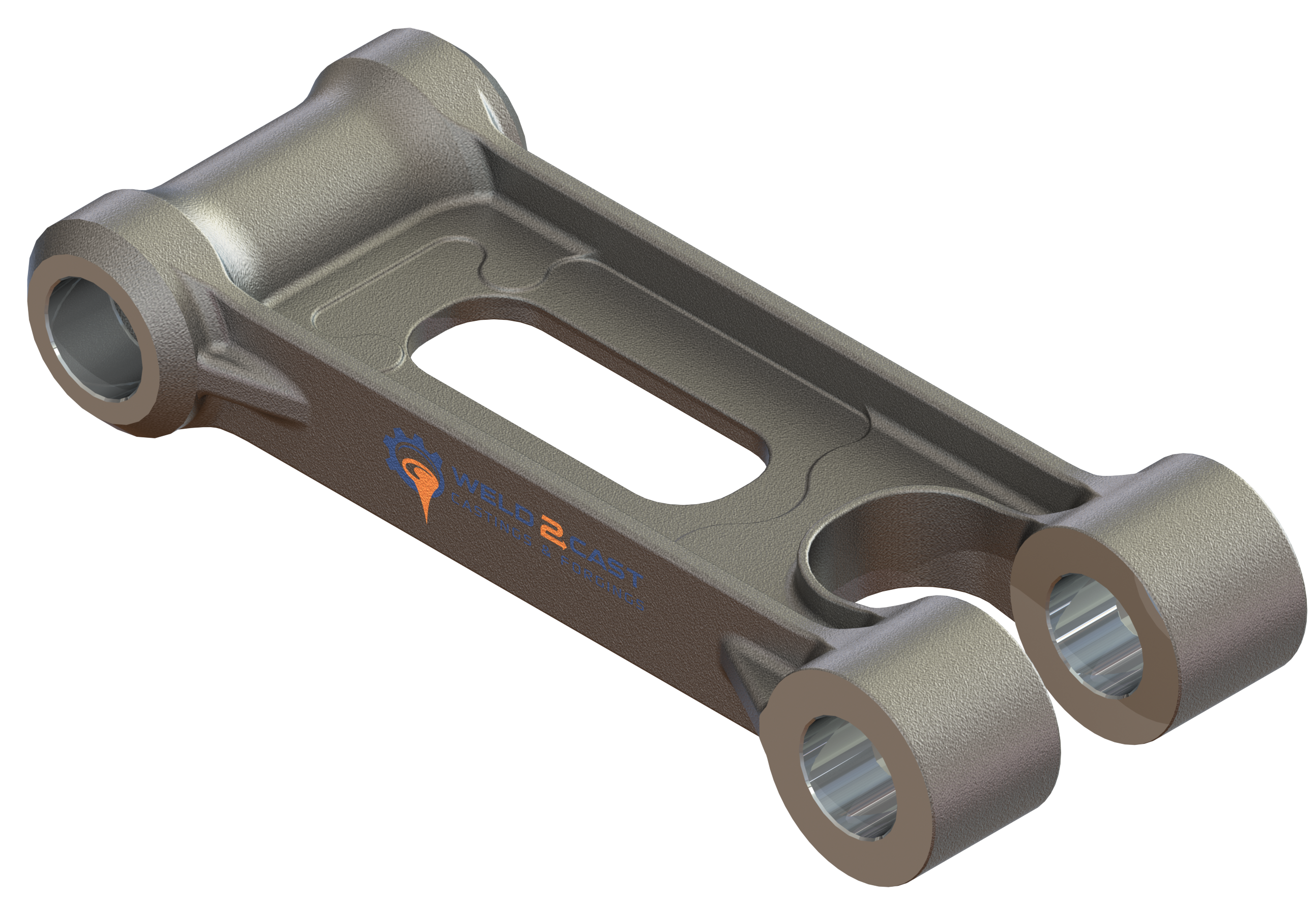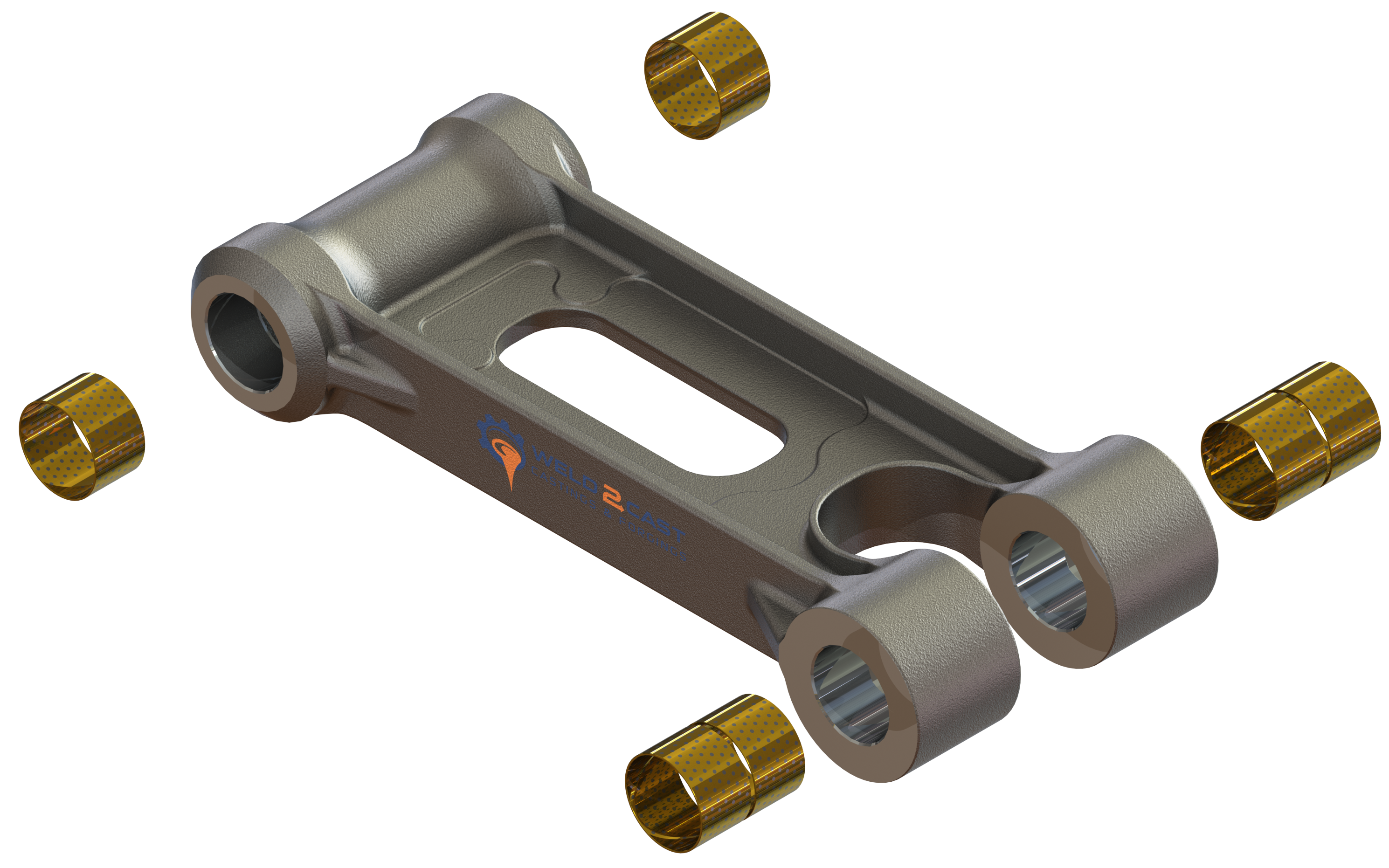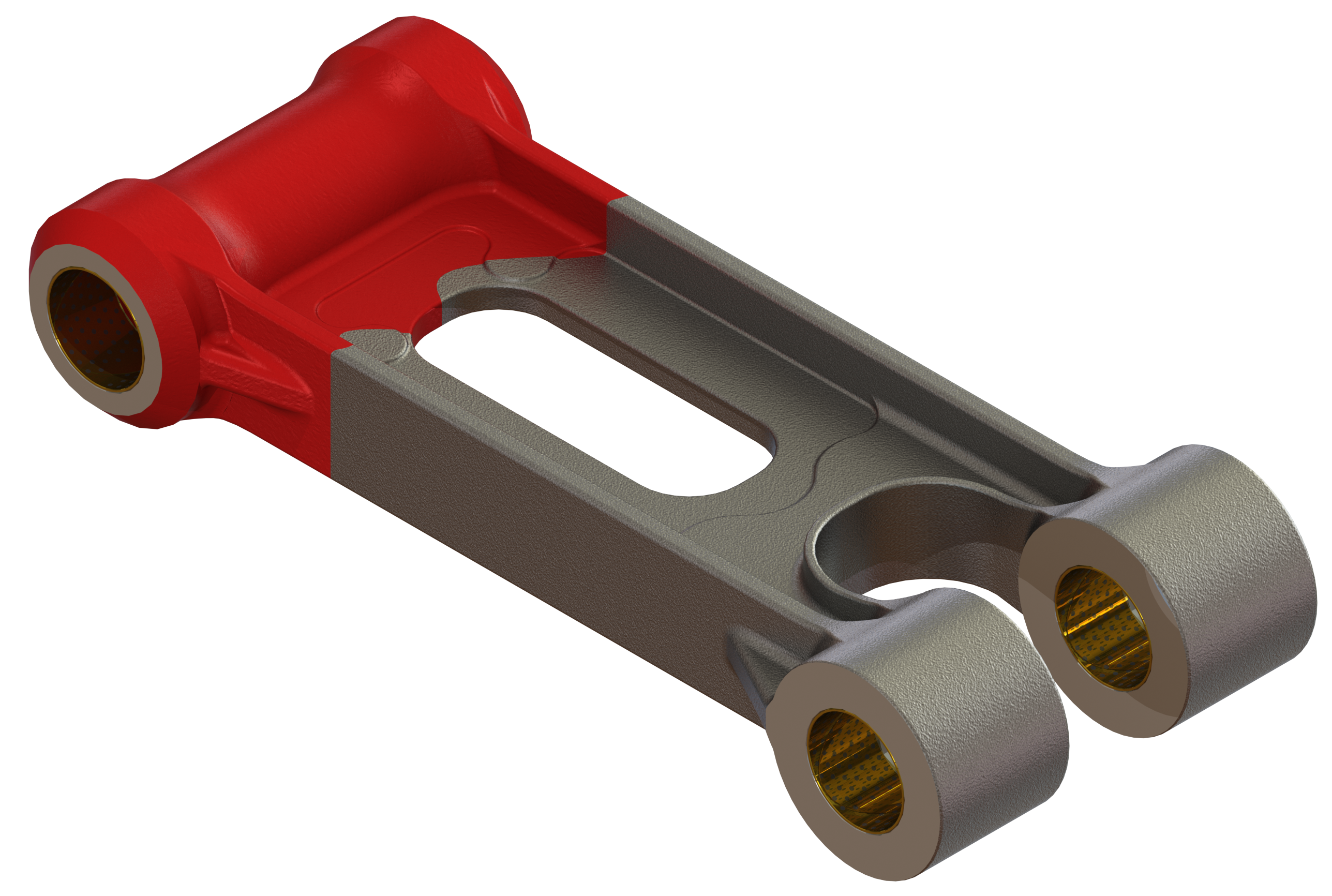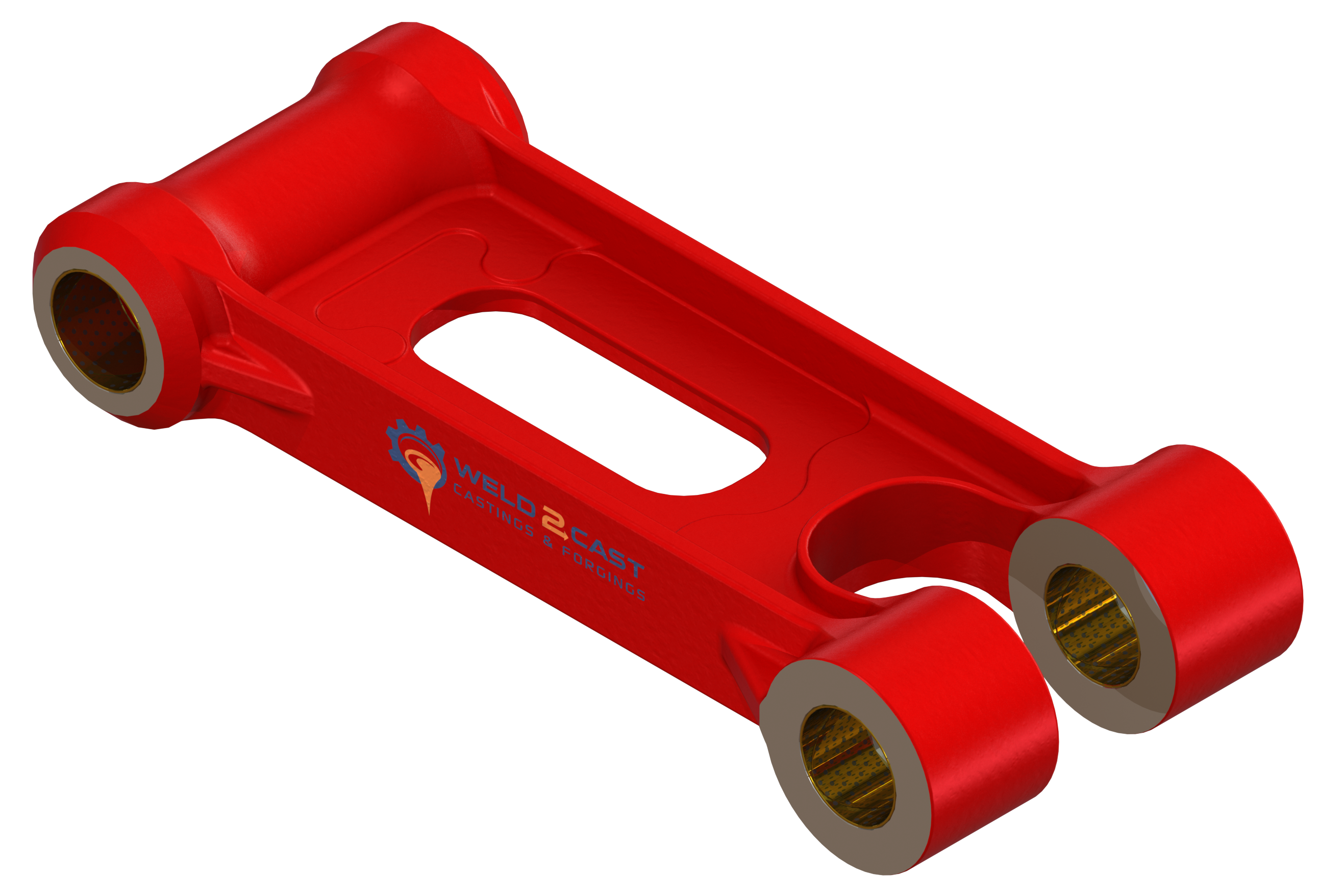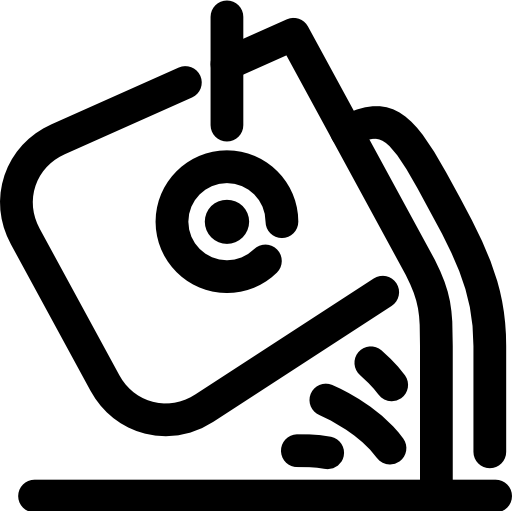 Step 1:
Casting process of raw components

Step 2:
CNC-Machining of Castings

Step 3:
Assembling process with (6x)
plain bronze bearings pressed in castings

Step 4:
Surface finishing process
(Powder paint coating)

Step 5:
Shipment of finish painted and assembled components to costumer's production line.