Supply Chain Management One Of WELD2CAST's Cornerstones
WELD2CAST Engineering understands the importance of global logistics when it comes to delivering finished products(as CASTINGS and FORGINGS) to our customers on time. Whilst we pride ourselves on the quality of our manufacturing processes, we appreciate that product quality counts for little if it is not backed up by effective logistics.
We take care of the full supply chain processes no matter if the transportation is by boat, truck, train, or flight from any of our production centres in Europe, Turkey and China.
We ensure our customers a lower overhead cost with our One-Source Supply-Chain Solution.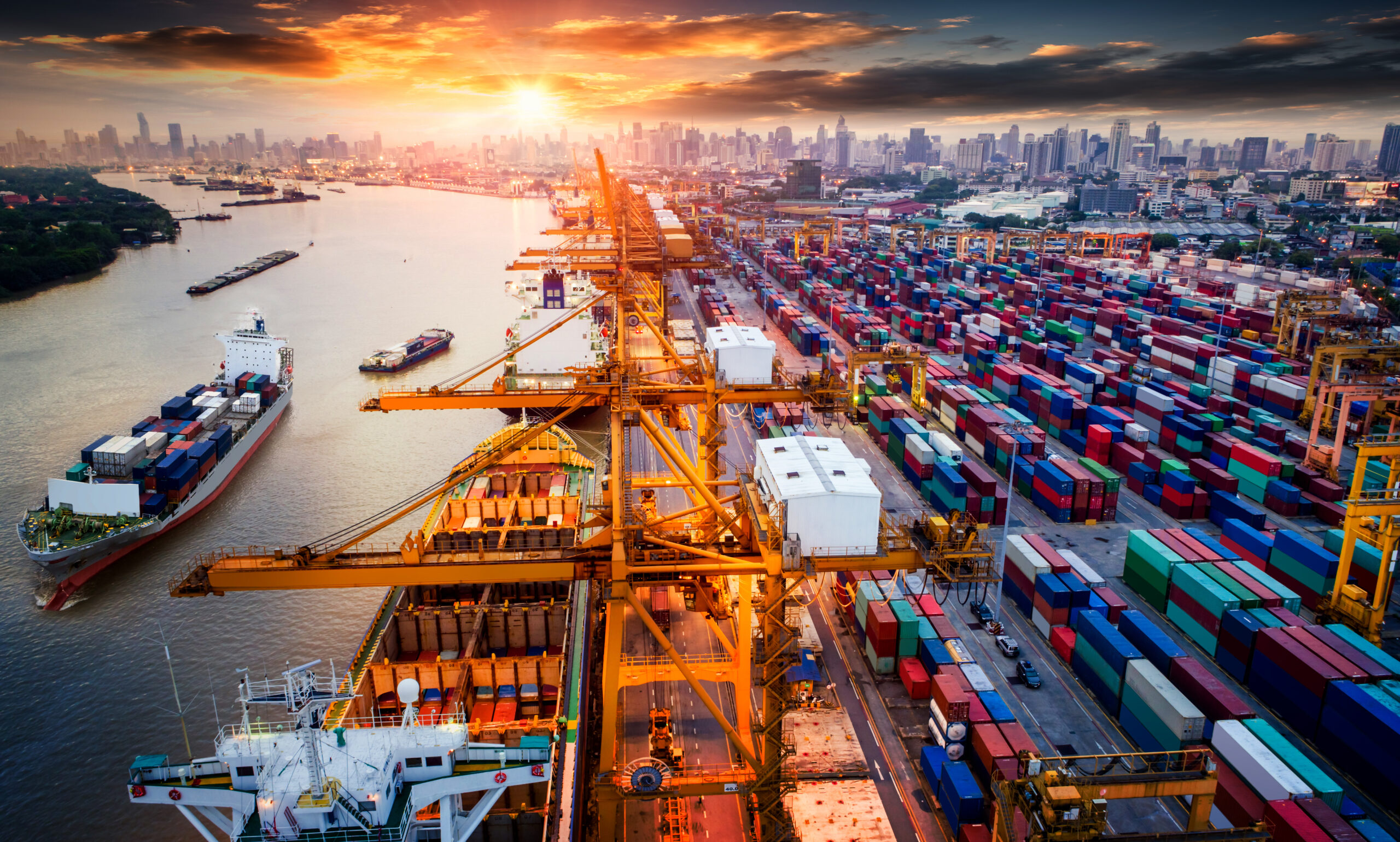 Take advantage of our Rail Shipment, 15 days from China to Europe
From WELD2CAST´s production centres in Asia, we see more and more of our customers choosing our fast and cost-effective transport option by rail.
Transporting goods by rail generates significantly lower CO2 emissions in comparison to sea and air transport.
The rail journey from China to Europe, from terminal to terminal, takes between 15-17 days, with two firm weekly departure days. That is roughly half the time it takes to move containers by ship. Our rail transport between China and Europe covers both FCL (Full Container Load) and LCL (Less Container Load/piece goods) and the shipping cost is up to 70% cheaper than air freight.
Contact us for more information about our Fast Freight Rail Solution to discuss how we can combine your project from our production centres in Asia with a delivery solution in just 15-17 days directly to your production line.