Investment Casting (Silica Sol Process)
Why Choose Investment Silica Sol Casting?
The Investment casting process Silica sol castings is similar to the water glass process for but different in the Wax type there is called Silicone glue. Silica sol castings are mainly used for products with high corrosion resistance and precision dimensions. The Silica sol castings gives the possibilities to eliminate the need for secondary machining after casting. The alloys typical produces is carbon steel and stainless steel castings. The casting surface of stainless steel is very smooth even meet requirement on Ra 3.2 µ or better, wish make it ideal for industries like Food, pump and water applications.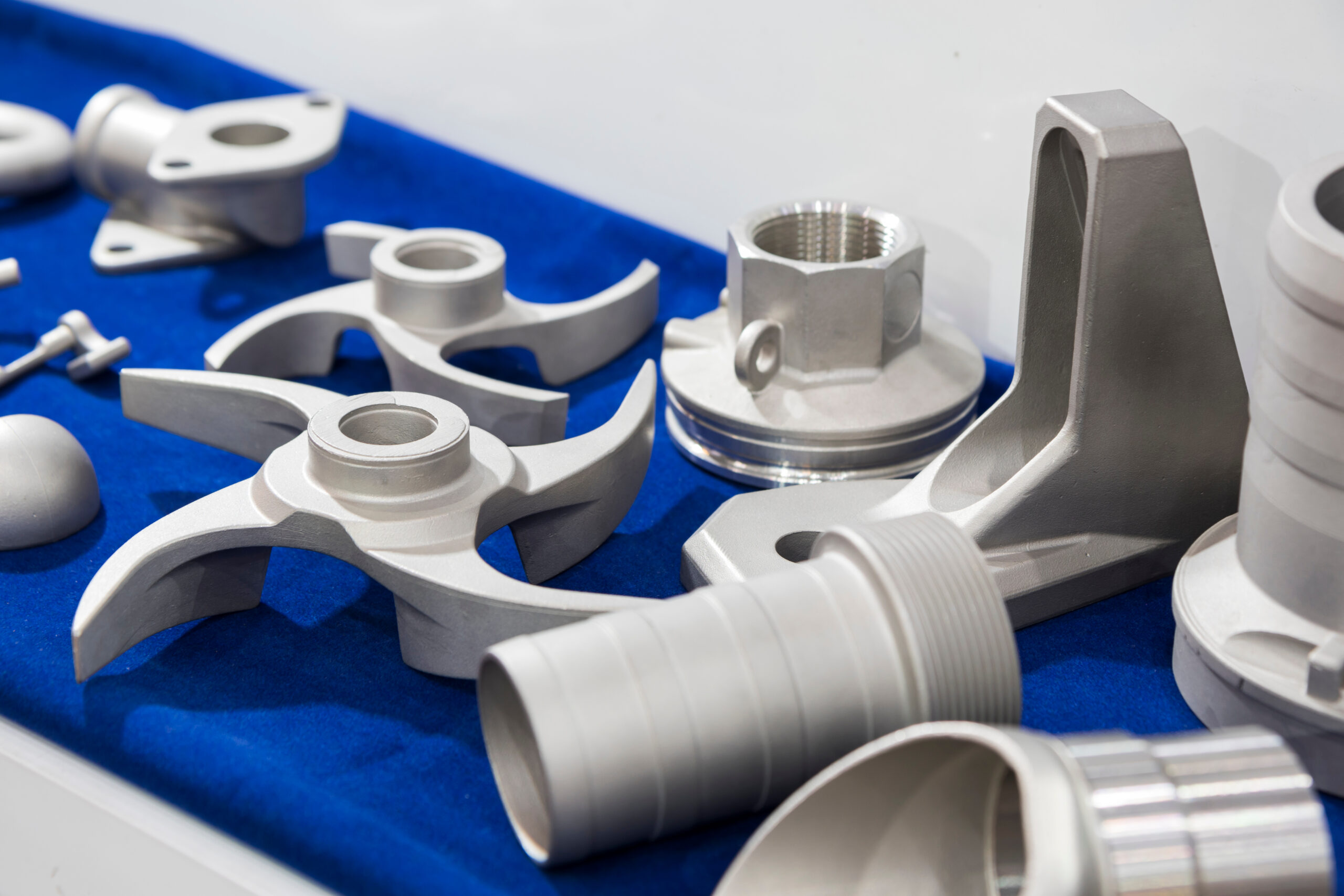 WELD2CAST's Investment Silica Sol Casting Benefits Include: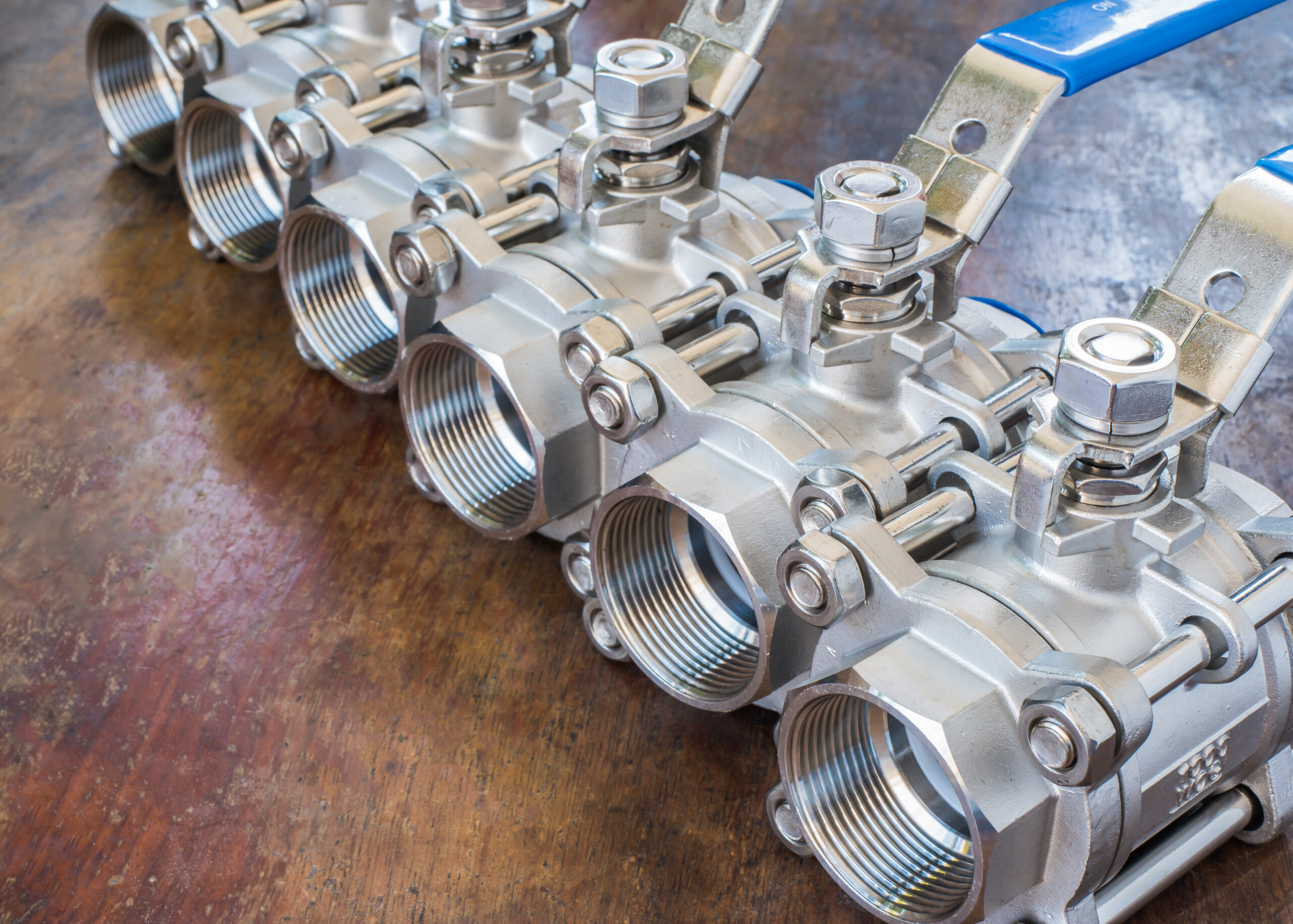 Suitable for size castings ranging from 0,05 kg to 30 kg.
Low tooling cost.
Possibility for 3D printing of wax pattern shortens delivery time by up to 50%.
Minimum wall thickness 2 mm.
Excellent application for surface needs of mirror polishing.
Linear tolerance can be controlled with ±0.1mm, and the surface finish on Ra3.2.
Most common alloys for the Silica Sol process is stainless steel, like SS 201, 301, 304, 304L / 316L, 316, 410, 416, 17-4, 329.