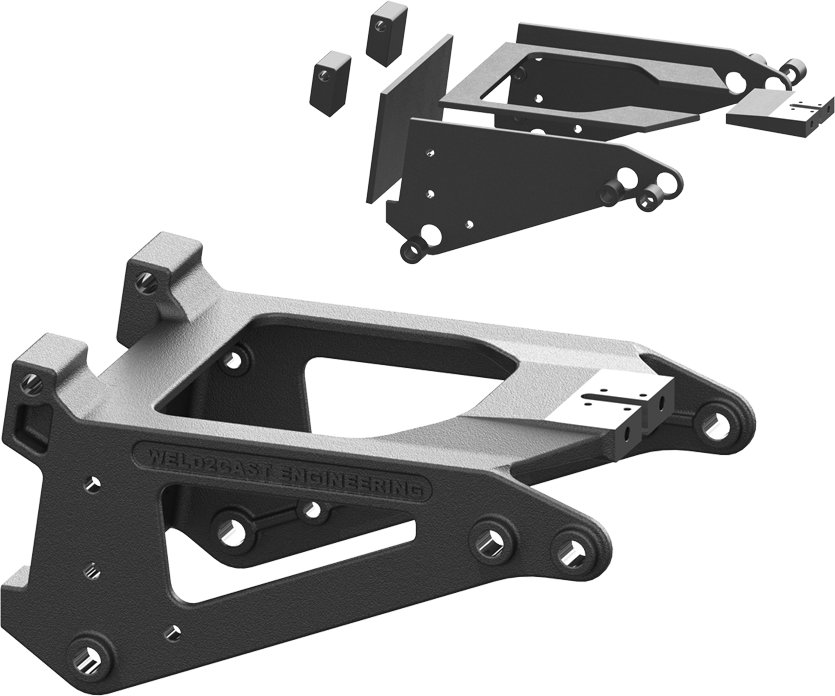 Create True Engineering Value To Our Customers
WELD2CAST Engineering helps customers to convert simple and complex welding constructions into lightweight saving and cost-efficient CASTINGS and FORGINGS.
Capabilities for Iron, Ductile Iron, ADI, Stainless steel, Alloy steel, Carbon steel, Aluminium and Brass alloys.
Advantages of converting a welded part into a casting:
Increase product performance
(strength, wear resistance, toughness)
Reduce number of components
Reduce weight
Reduce total cost by up to 50%
Removes stress in joints and welding deformations with a one-piece casting solution
Save internal engineering time
Need assistance in determining if your welded part is a good candidate for a conversion to casting? Contact WELD2CAST today!
WHY CHOOSE WELD2CAST ENGINEERING?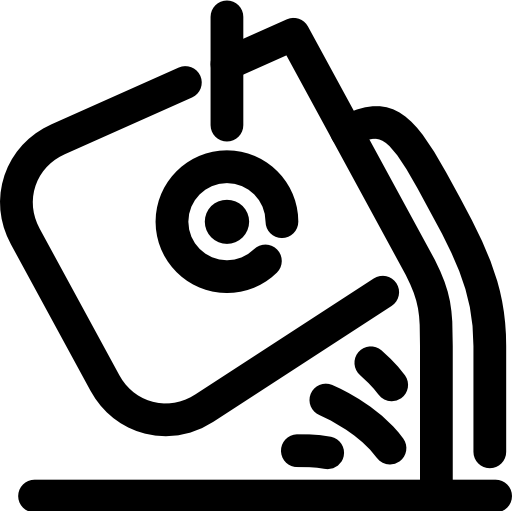 We know Castings & Forgings
Capacity and expertise to manufacture, supply and design, all your specific CASTINGS and FORGINGS needs.

With us you can always turn to your assigned sales engineer contact with skills and experience about your business, applications and needs.

You know your project is in good hands with our risk free and "End-2-End" quality policy. No project is allowed to be shipped from our production centres before final approval by our own SQE engineers.

We deliver proven cost-effective solutions for mechanical components at an extremely competitive price to meet your needs and drive up your efficiency.

We partner up with your engineers! Our Engineering Team has over 25 years of combined experience in converting and redesigning complex weldments into cost-efficient engineered CASTINGS and FORGINGS.

Global Manufacturing Network
Take advantage of our vast global supplier network, with more than 50 approved production centres and manufacturing partners in Europe, Turkey, China, and Southeast Asia.

Tailor-made Warehouse Solutions
Combine your projects with our tailor-made warehouse solutions by stocking only the components your need, where and when you need them.

One-stop Manufacturing Solutions
We reduce the number of parts and subcontractors by supplying finished assemblies of CASTINGS or FORGINGS with CNC machining, any kind of surface treatment, and pre-assemblies such as bearings, directly to your assembly line.
Finish assembled components ready to be delivered to your assembly line.
WELD2CAST Engineering offer you a single source assembled solution for all your mechanical components to reduce total cost, better transparency and improved flexibility.
We can deliver your CASTINGS and FORGINGS including precision machining, with any kind of surface treatment, pre-assemblies with plain or ball bearings, fasteners and similar parts directly to your assembly line.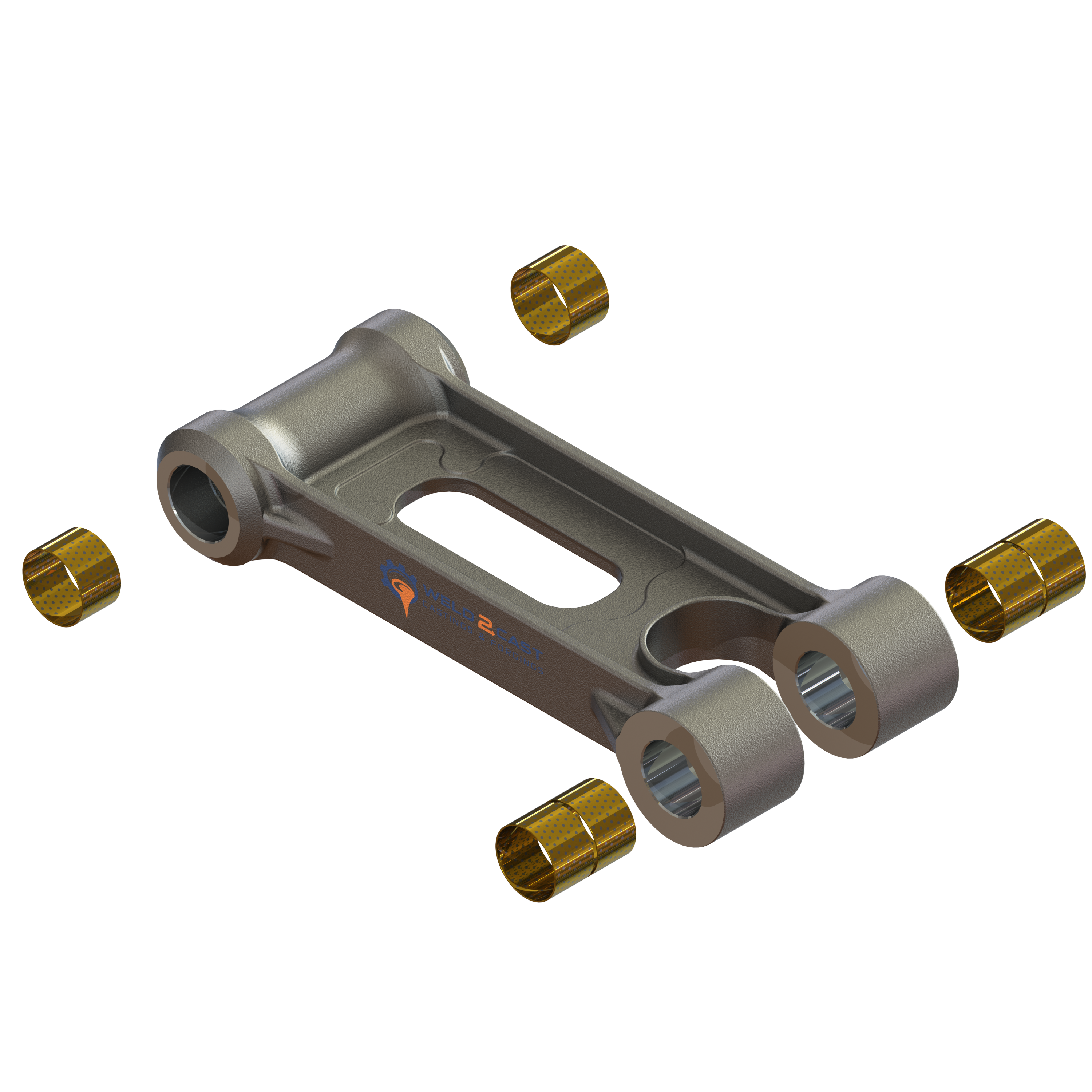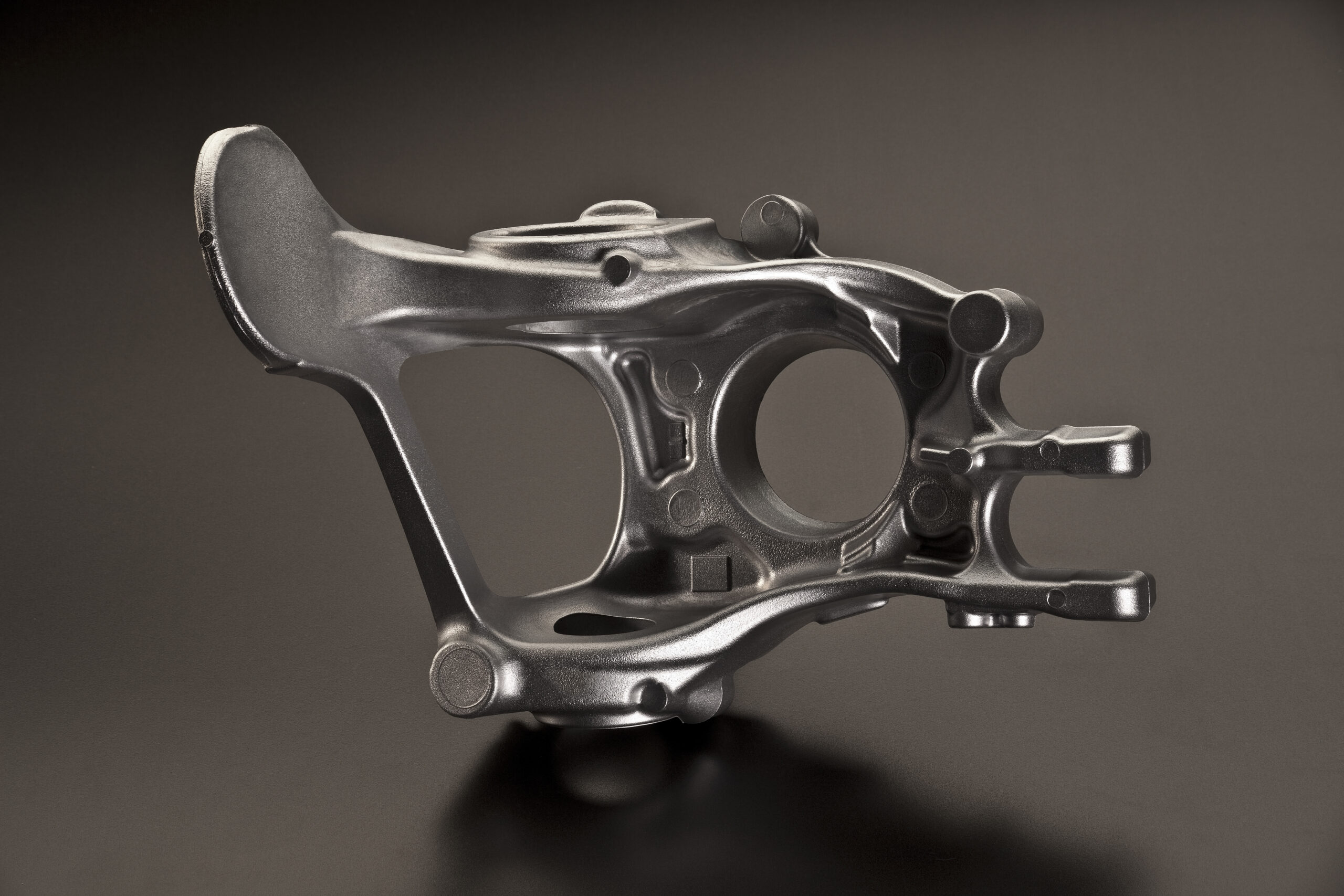 Weld2Cast Engineering is a Swedish one-stop supplier of Engineering  CASTING and FORGING Solutions for the Scandinavian and northern European market.
Our strength is development, supply and product stockkeeping of finish precision machined and assembled CASTINGS and FORGINGS in small and medium quantities in size from 0,1 kg – 200 kg/pcs from our production centres and partners in Europe, Turkey, China and Southeast Asia.
Single-Source for all your Mechanical Engineering Components.
Cost-efficient innovations for all your Castings & Forgings.
We Let Our Numbers Speak for Themselves
+
Development of Projects
Combine Your Industrial Projects With
Our Flexible Warehouse Solutions!
With our strategically placed warehouses we are able to offer all our customers tailor-made supply chain solutions where we can supply your finished engineered components on a day-to-day delivery basis directly to your production line, so you never have to worry about delivery times.
Your Key Advantages of WELD2CAST's Product Stockkeeping Solutions: