Specialised In Customised Sheet Metal Fabrication
Metal stamping is one of the most cost-effective manufacturing processes that WELD2CAST Engineering offers customers. WELDCAST converts flat metal sheets into various shapes by using a CNC punching machine and a regular punching machine.
We supply engineered, stamped and bended metal components in a wide range of metals such as steel, aluminium and stainless steel.
WELD2CAST's Sheet Metal Stamping Capabilities:
Many different stamping techniques in the production of finished products are offered:
Punching
Blanking
Bending
Coining
Embossing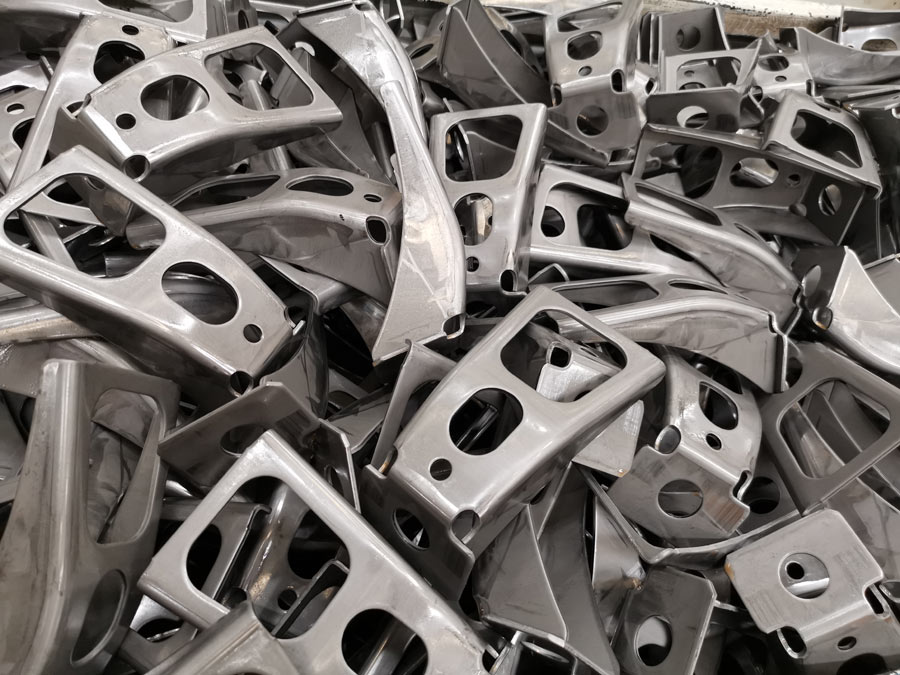 Additional Benefits Provided By Metal Stamping Include:
Consistent high-quality parts
Fast turnaround
Reduced scrap metal
Long production runs
High repeatability
Low cost per part
Opportunities to combine with welding capabilities such as Robot- or Manual Welding