WELD2CAST Engineering AB is a Swedish one-stop supplier of Engineering Casting and Forging Solutions for the Scandinavian and Northern European market, including Germany and The Netherlands.
We specialise in the development, manufacture and supply of custom-made (OEM) mechanical components of the very highest quality at a very competitive price.
Our strength lies in the supply of finished precision-machined and assembled Castings and Forgings in small and medium quantities from 0.1 kg – 200 kg via our production centres in Europe, Turkey, China and Southeast Asia.
Our logistic centres in Sweden (Gothenburg and Stockholm) and Denmark (Herning) stock and supply our Scandinavian and North European customers with engineered components on a flexible day-to-day delivery basis,  ensuring delivery times are met and our clients do not have to be concerned about the delivery times.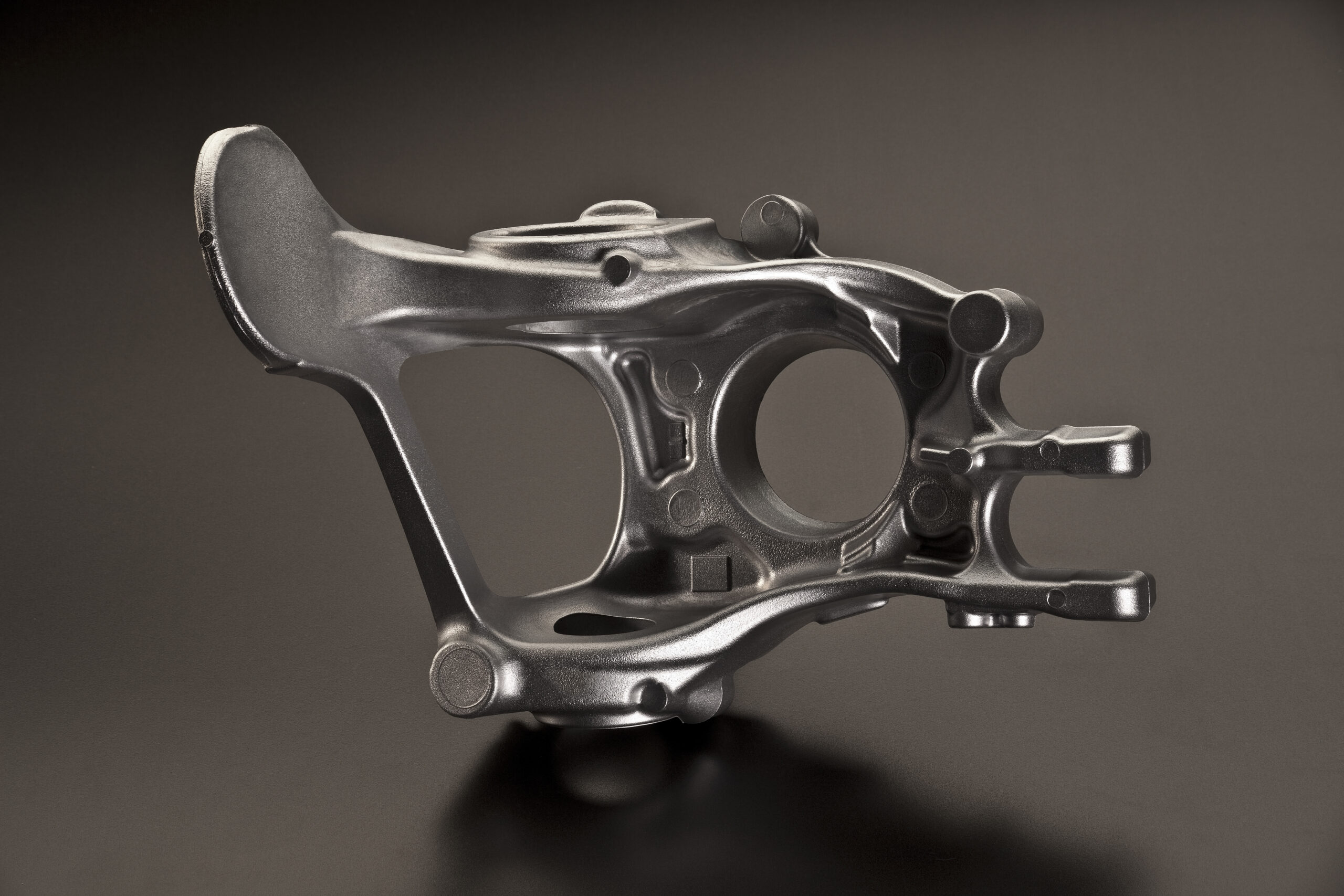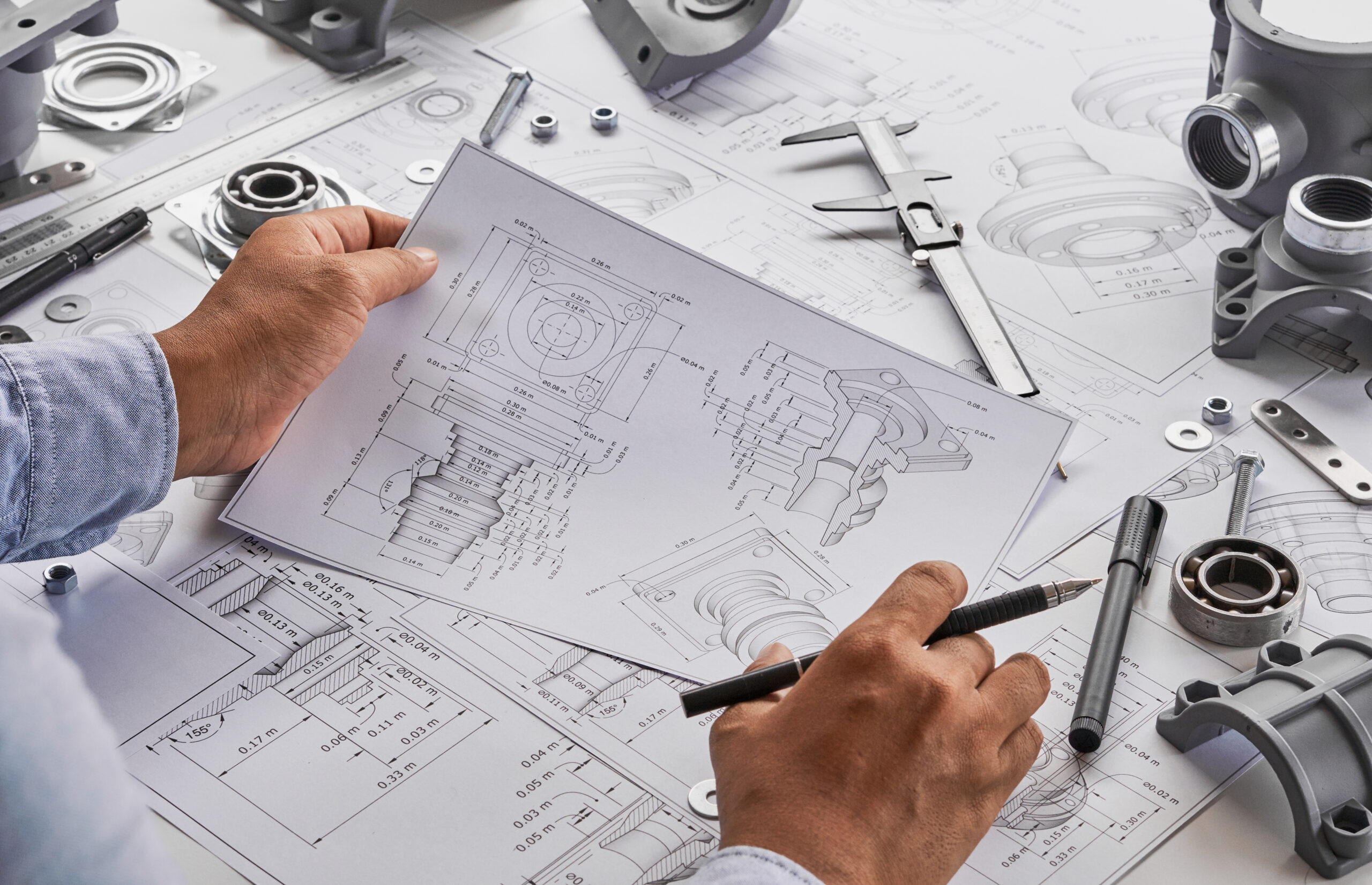 Our Key Speciality - Through our innovative engineering service, we are able to assist customers to convert and design simple or complex welding constructions and solid assemblies into weight-saving and cost-efficient engineered castings or forgings.
There are numerous benefits to converting welded parts into castings or forgings:
Saves labour time
Reduces part numbers and inventory of sub-assemblies
Attractive and weight-optimising designs
Improves the dimensional accuracy and quality of the finished product
Reduces overall cost (TCO)
WELD2CAST´s R&D and technical teams have more than 25 years of combined experience in the development and design of engineered components.
Our goal is to partner with our customer's engineers thereby providing invaluable assistance to customer's in finding the most beneficial and cost-effective solutions for their individual company requirements!
WELD2CAST,  Your Full End-2-End Engineering Partnership!