Let WELD2CAST Take Care Of The Surface-Finishing Process
WELD2CAST Engineering can offer several surface-finish options for your engineered CASTINGS and FORGINGS to suit our customers' requirements.
We have longstanding relationships with our surface-finishing suppliers, working closely with them to ensure we maintain a stable and efficient supply chain so that our customers receive the smoothest possible service.
Take advantage of our one-source solution for all your surface treatment requirements.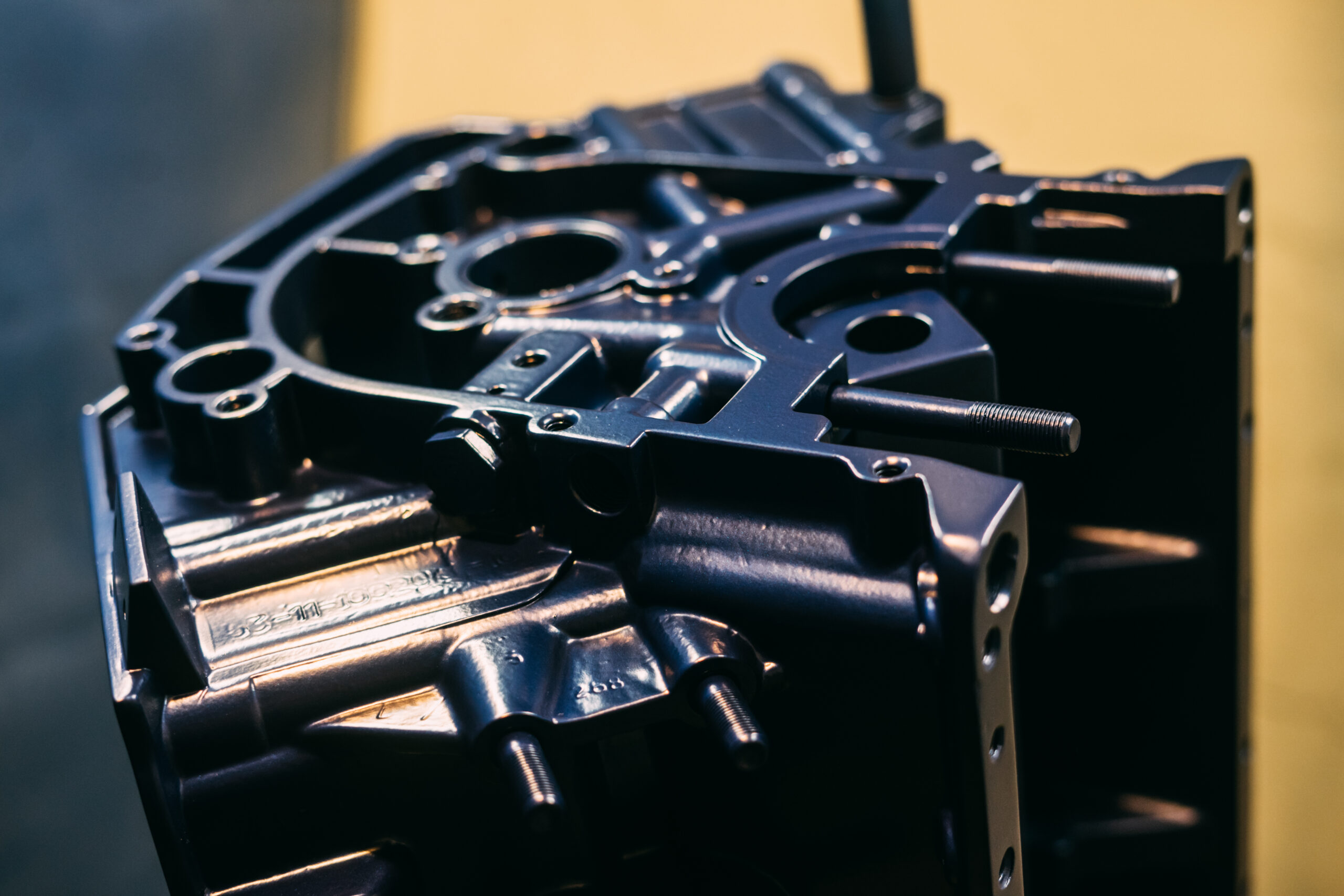 WELD2CAST's Many Surface Finishing Capabilities:
Wet painting
Powder coating
EC-Coating (Electrodeposition coating)
Electrolytic zinc plating
Electrolytic zinc-iron alloy coating
Electrolytic zinc-nickel plating (Zn, Ni) 12-15%
Zinc flake (Geomet) / Dacromet 6µ,10µ and 12µ.
Hot-dip galvanisation (HDG) acc. EN/ISO 1461
Black oxide coating
Anodising
Passivation
Chromating
Polish and mirror polishing (Stainless and Aluminium castings)
Corr-I-Dur
Nitrocarburising
Sand blasting and primer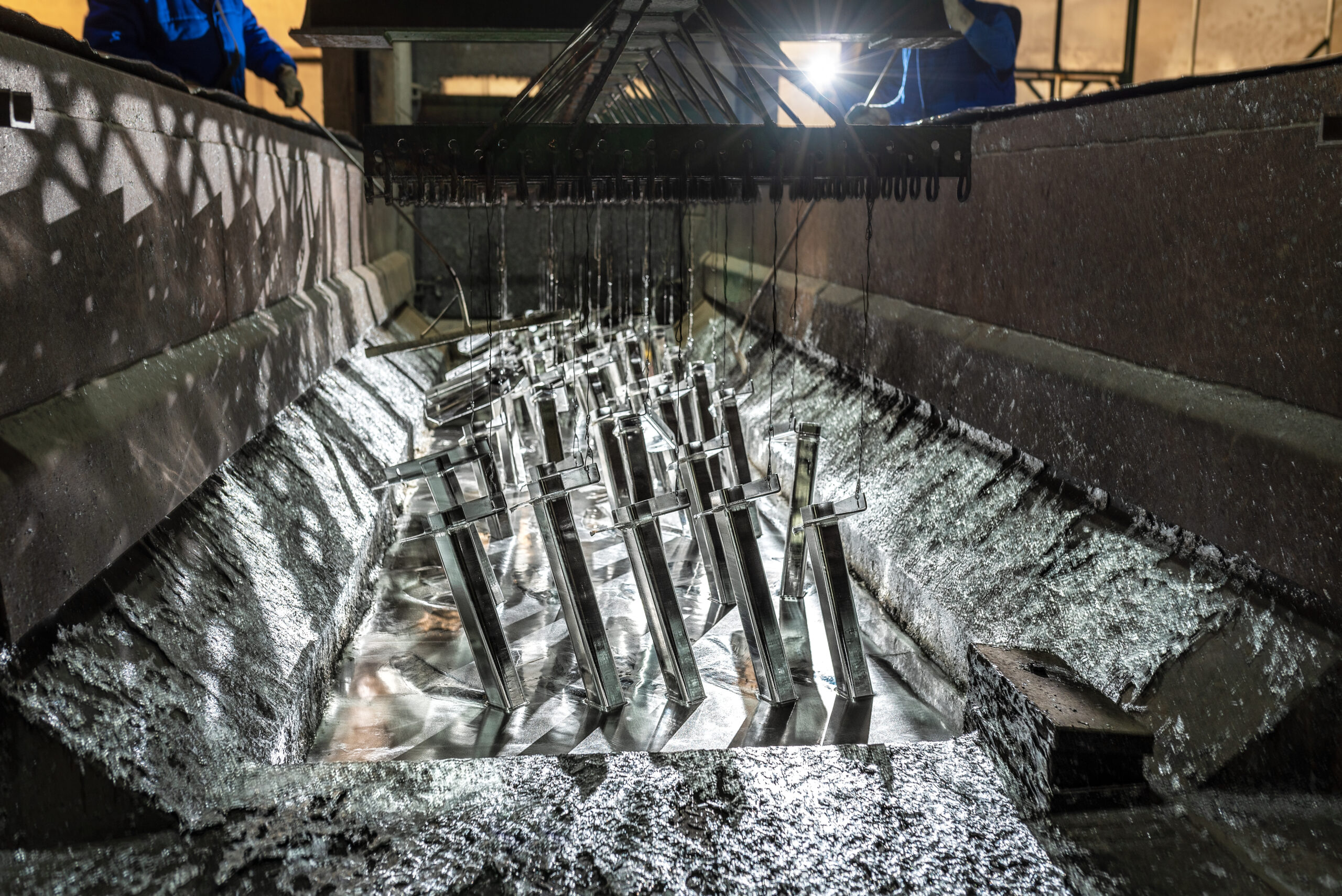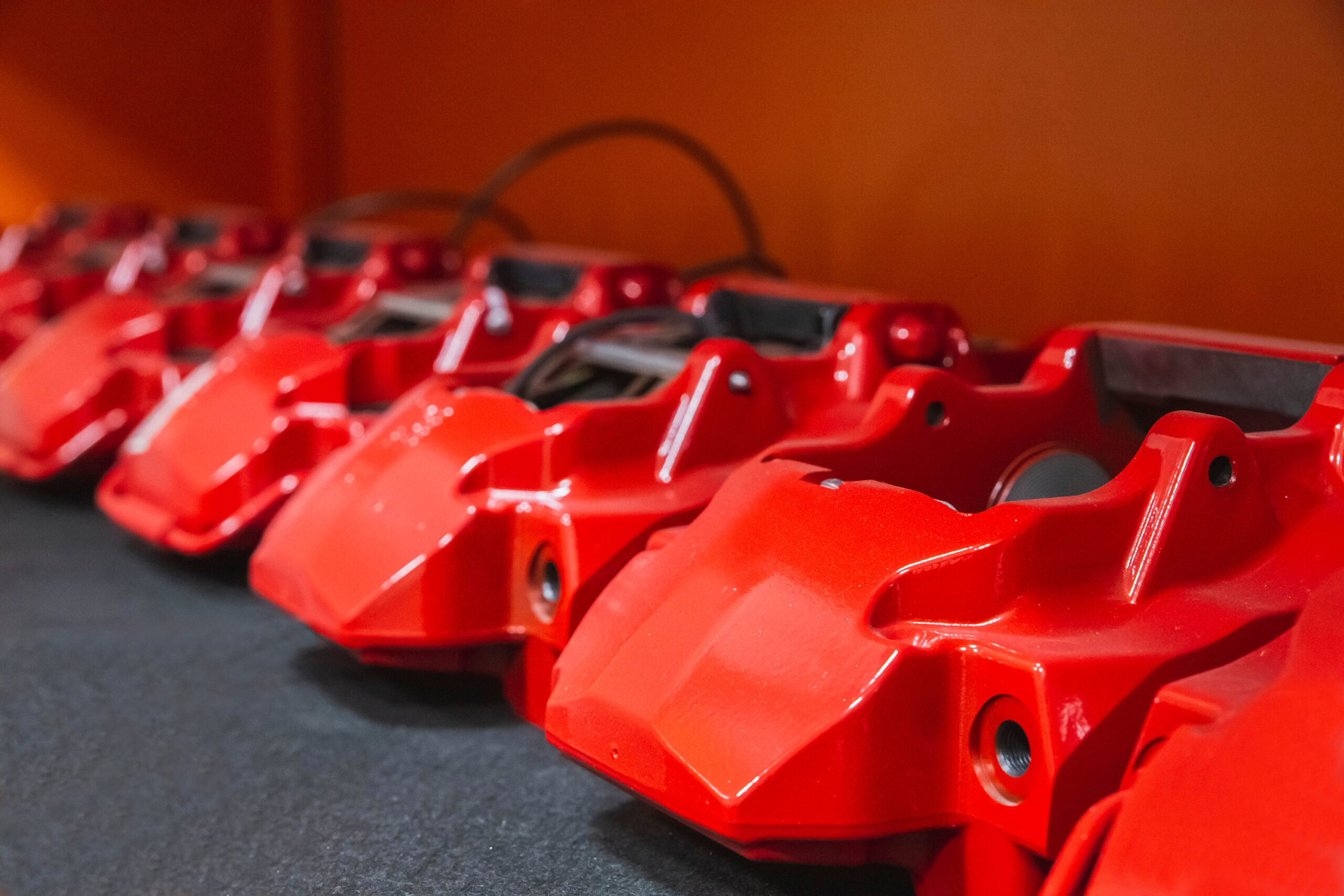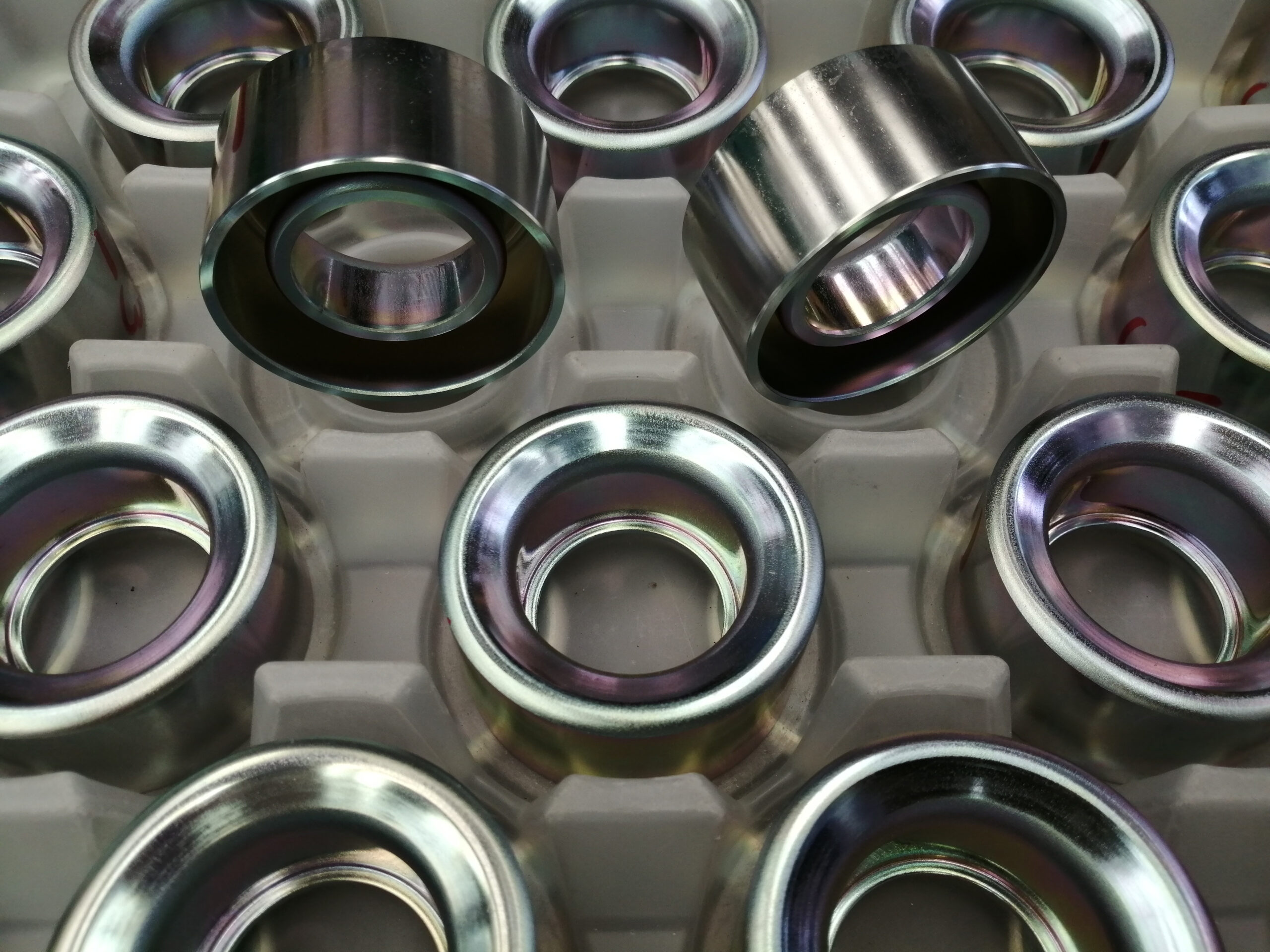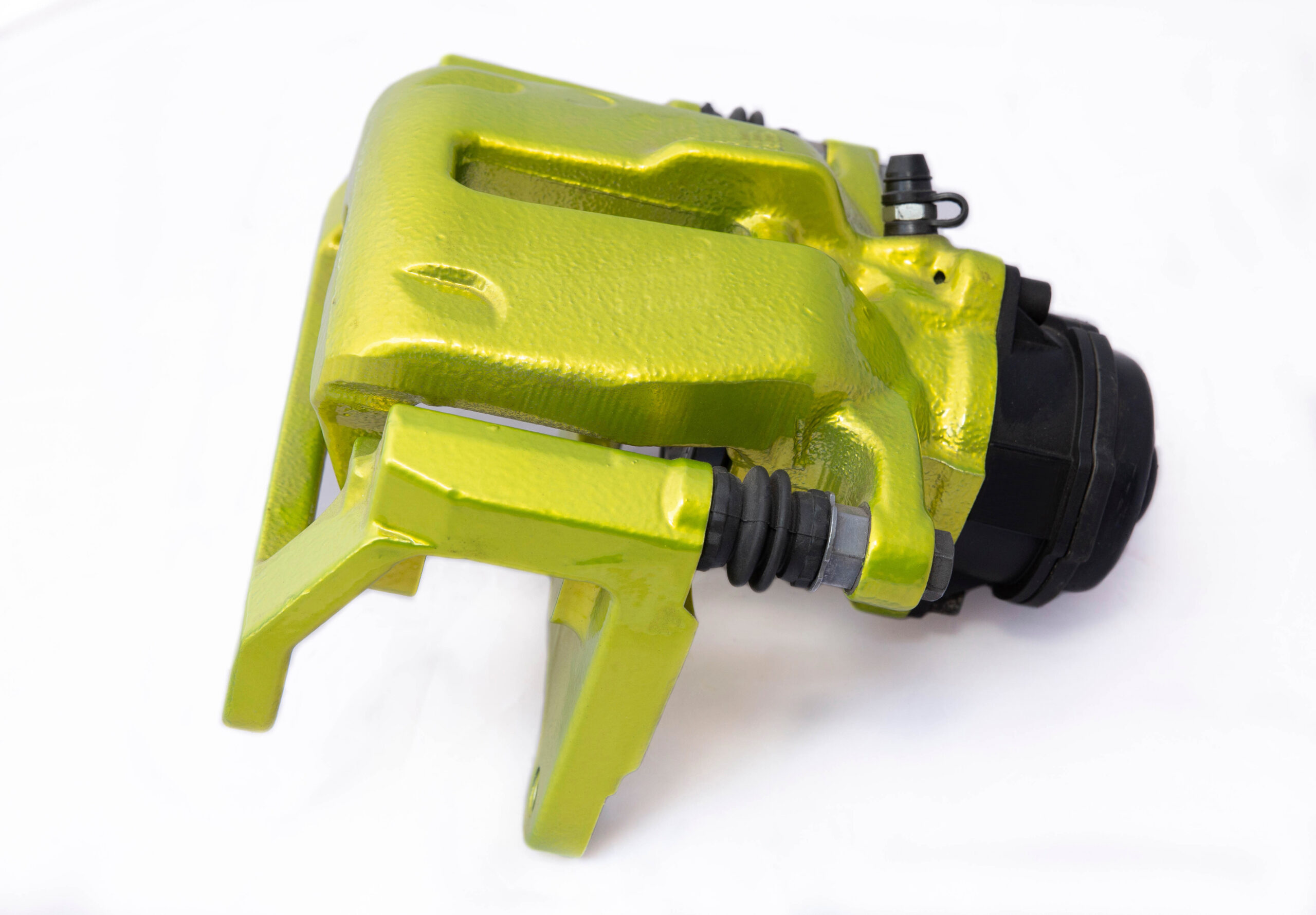 All our Surface Treatments are RoHS compliant, and we can supply corrosion tests in artificial atmospheres. Salt spray tests (ISO 9227:2006).