WELD2CAST Combine Your Engineering Components With Our Flexible Warehouse Solution
WELD2CAST Engineering appreciates the importance of product stockkeeping and have invested in the necessary warehousing and resources to provide our customers with product delivery on a continuous basis.
We are one of the few suppliers of engineered CASTINGS and FORGINGS to offer our customers extensive stockholding and warehousing facilities in both Scandinavia and overseas.
With our three strategically placed warehouses in Sweden (Gothenburg and Stockholm) and Denmark (Herning) we can stock and supply our Scandinavian and other North European customers with engineered components on a day-to-day delivery basis.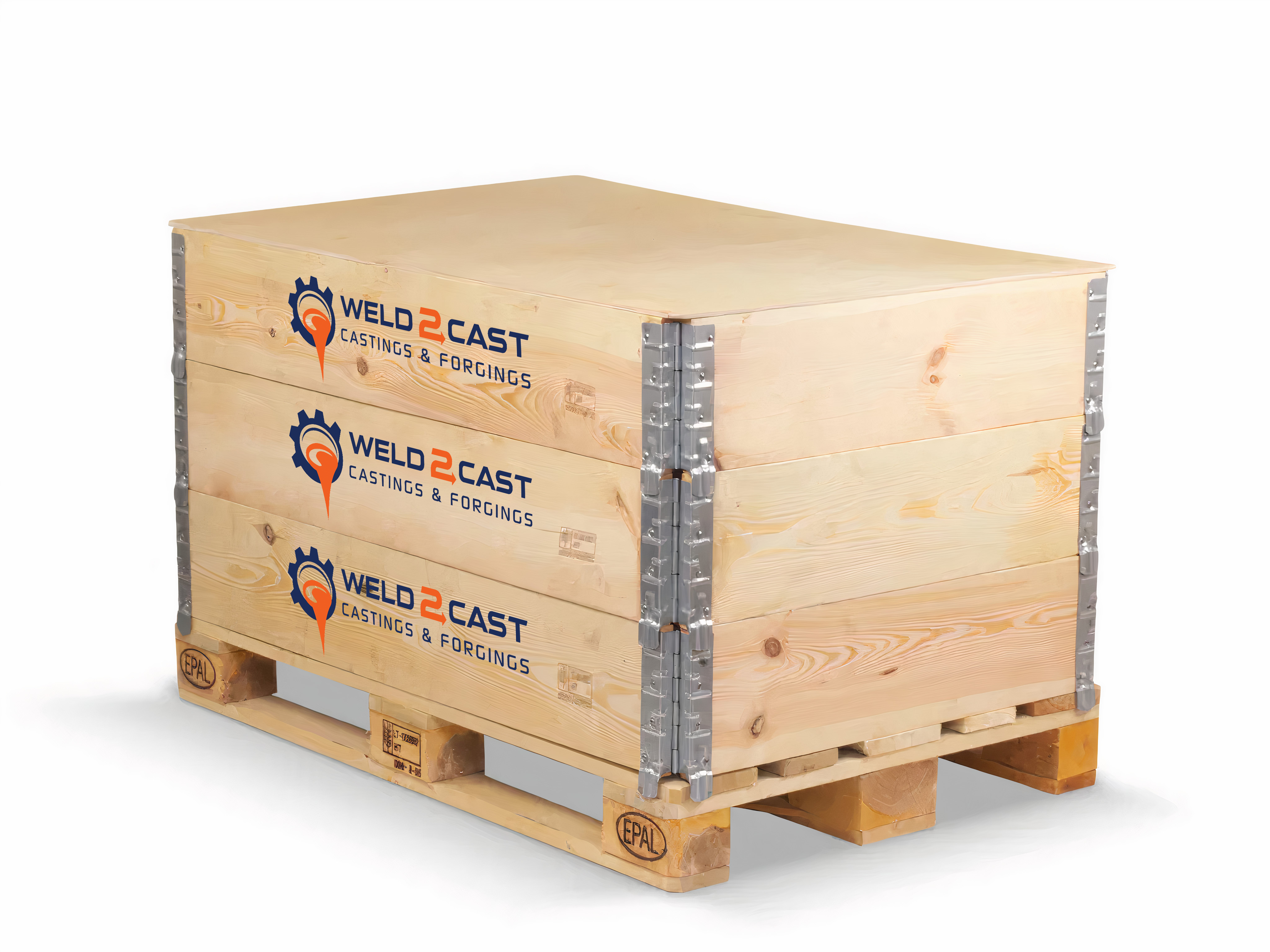 Your Key Advantages Of WELD2CAST's Product Stockkeeping Solutions: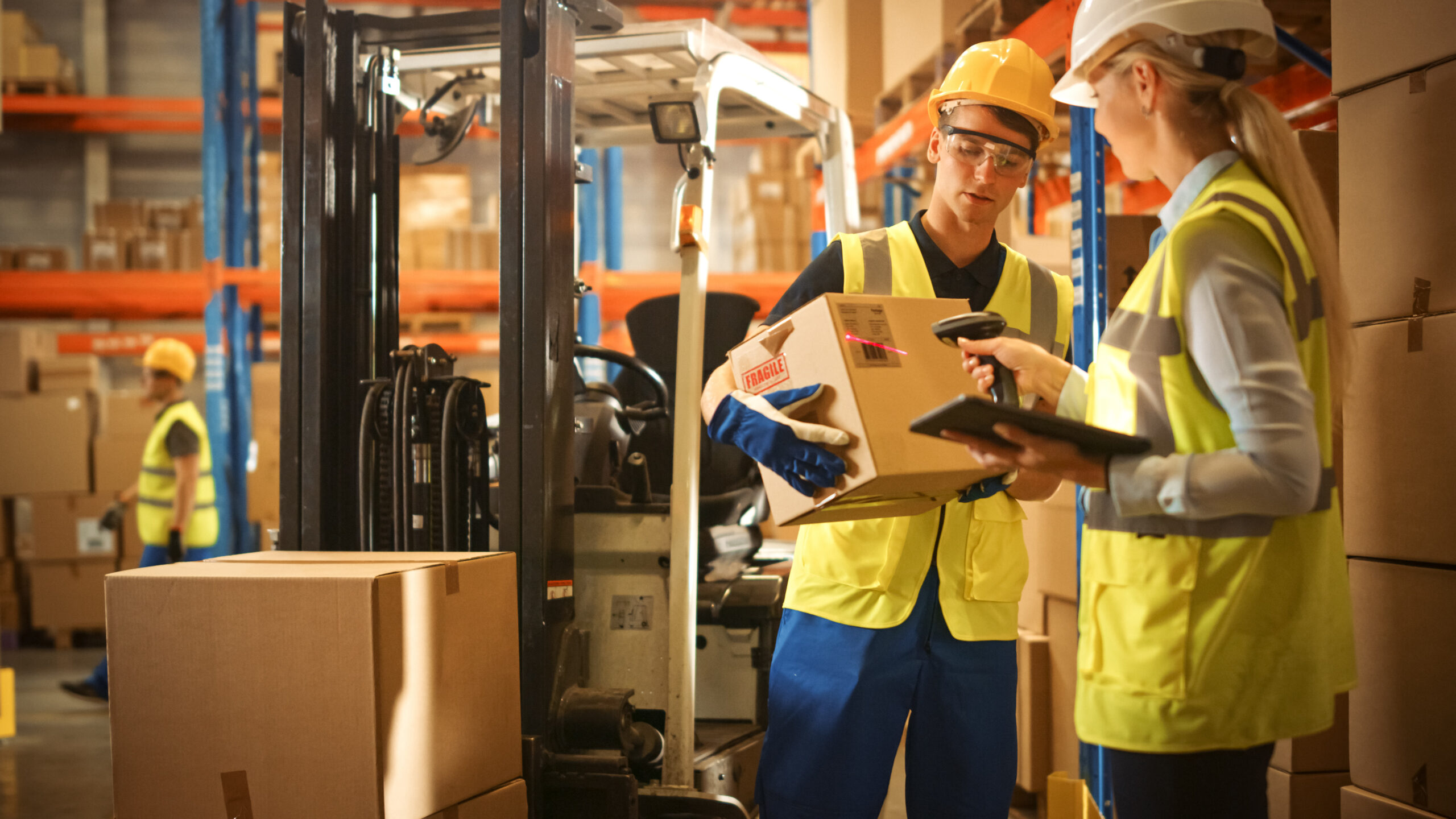 We guarantee delivery time "Just in Time", so you never have to worry about delivery times.
Optimise your space and lower your operating expenses.
Improvement of your cash flow.
Flexible and immediate product call-off and dispatch in small qualities down to 5 to 10 pcs per component.
Store your engineered CASTINGS and FORGINGS in a secure controlled environment.
Effective Shipment Management ensures better Customer Service using our supply chain.
We ensure our customers standardisation of recyclable EUR packaging for all overseas shipments.