Providing The Highest Product Quality
CASTING and FORGING is our passion – which also goes hand-in-hand with top quality, because what matters to us more than anything is to be a reliable and permanent partner to our customers.
We justify the trust that our customers place in WELD2CAST Engineering with extensive quality assurance measures along the entire supply chain process, all of which are anchored in our:
WELD2CAST's Quality (End-2-End) Management System


Engineering and design verification
Pre-production planing (APQP)


During Production Inspection (DUPRO)


Final Quality check & approval



This quality process guarantees that we achieve the same standards in our engineered components supplied for any of WELD2CAST´s production centres in Europe, Turkey, or China.
ISO 9001:2015 And ISO/TS 16494 For All Manufacturing Partners
We include our customers in the quality assurance processes, from the approval of initial samples to the delivery of series production. Regular system, process, product, and supplier audits, modern measurement methods as well as the permanent training and development of our employees ensure the highest quality standards.
All our aligned production centres and manufacturing partners are required, at minimum, to be certified to ISO 9001:2015 and ISO/TS 16494 standard, among others.
When it comes to quality assurance, other technologies are used in addition to standard test equipment if required include: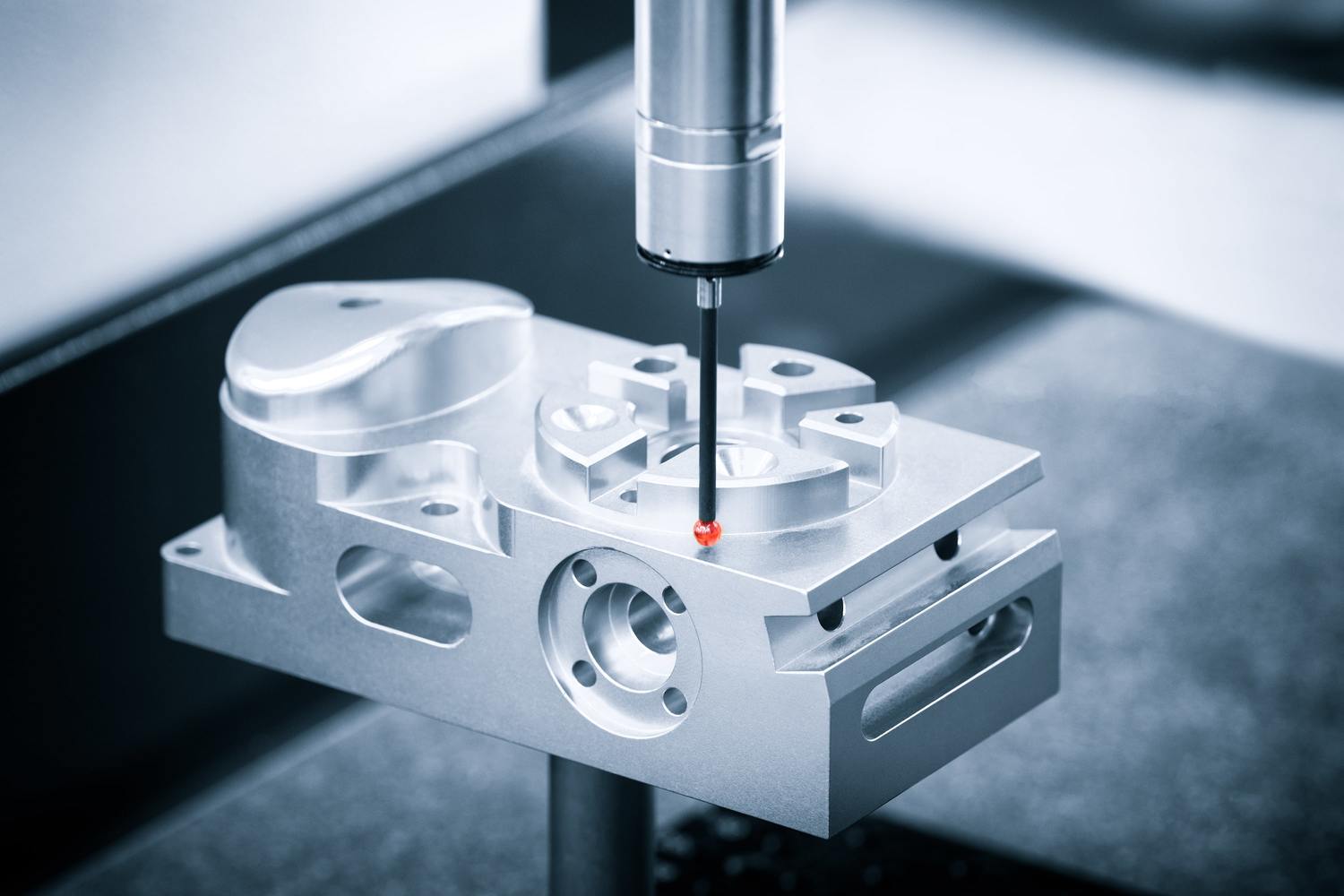 Advanced product quality planning (APQP) for each of your products
Extend Production Part Approval Process (PPAP), Levels 1-5 acc. to ISO/TS 16494 standards
Extended mechanical Properties Testing, Ex. (Charpy V test at – 40°C and – 60°C )
Third party material testning and approvals, Like SGS, DNV, TÜV or SP.
Coordinated Measuring Machine (CMM)
3D Laser Measurement Technology
Non-Destructive Testing And Casting Process Simulation
WELD2CAST Engineering use Casting process simulation to develop comprehensive modelling of the intended production process to determine the size and shape of sprues, runners, gates, and risers. One of the main benefits of these systems is that they make it possible to quickly identify areas within the casting geometry that could give rise to process related defects (micro porosity, tears, etc.).
We also use destructive and non-destructive methods for intensive quality testing for CASTINGS, FORGINGS, and assemblies.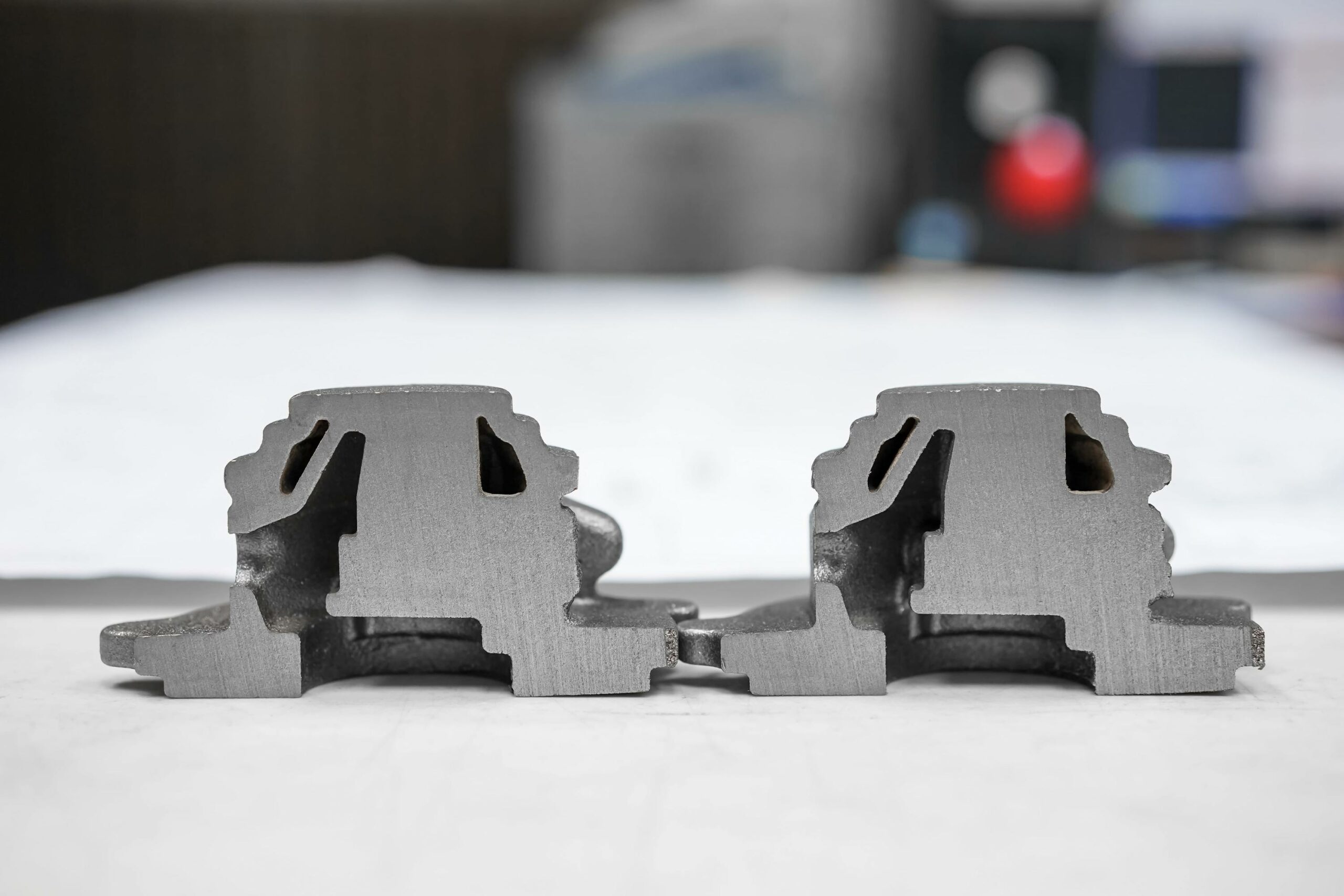 Visual Inspection
Dye Penetration and Fluorescent Powder Testing
Magnetic Particle Inspection (MPI)
Ultrasonic Testing (UT)
Radiographic Inspection
Eddy Current Inspection
Pressure Testing
WELD2CAST's Own Asia-Based SQE Quality-Control Inspectors
WELD2CAST Engineering can also deliver engineered components direct from Asia to your product line, using our Asia-based WELD2CAST team of SQE quality-control inspectors to ensure, monitor and inspect that the product meets the required standards before any shipment is arranged from any of our production centres.
Our own SQE quality control inspectors visit the production centres and manufacturing partners on a regular basis, both before and during the production process – this helps present and resolve technical problems before they occur.