Slide and Roller Bearings
Specialised in customized Slide bearings, Plain bearings, Roller bearings and Seals.
As a one-single-source solution WELD2CAST Engineering we offer a wide selection of customised engineered high-quality Slide Bearings, Plain Bearings, Roller Bearings and Seals.
Our product ranges for Bearings includes:
Plain and Slide Bearing
Rolled bronze bearings flanged
or unflanged.
Turned bronze BWG bearings with graphiteas maintenance-free alternative.
Oil-bronze bearings
Steel bushings
Multi-layer bearings with various combinations of sliding surface.
Plastic and composite bearings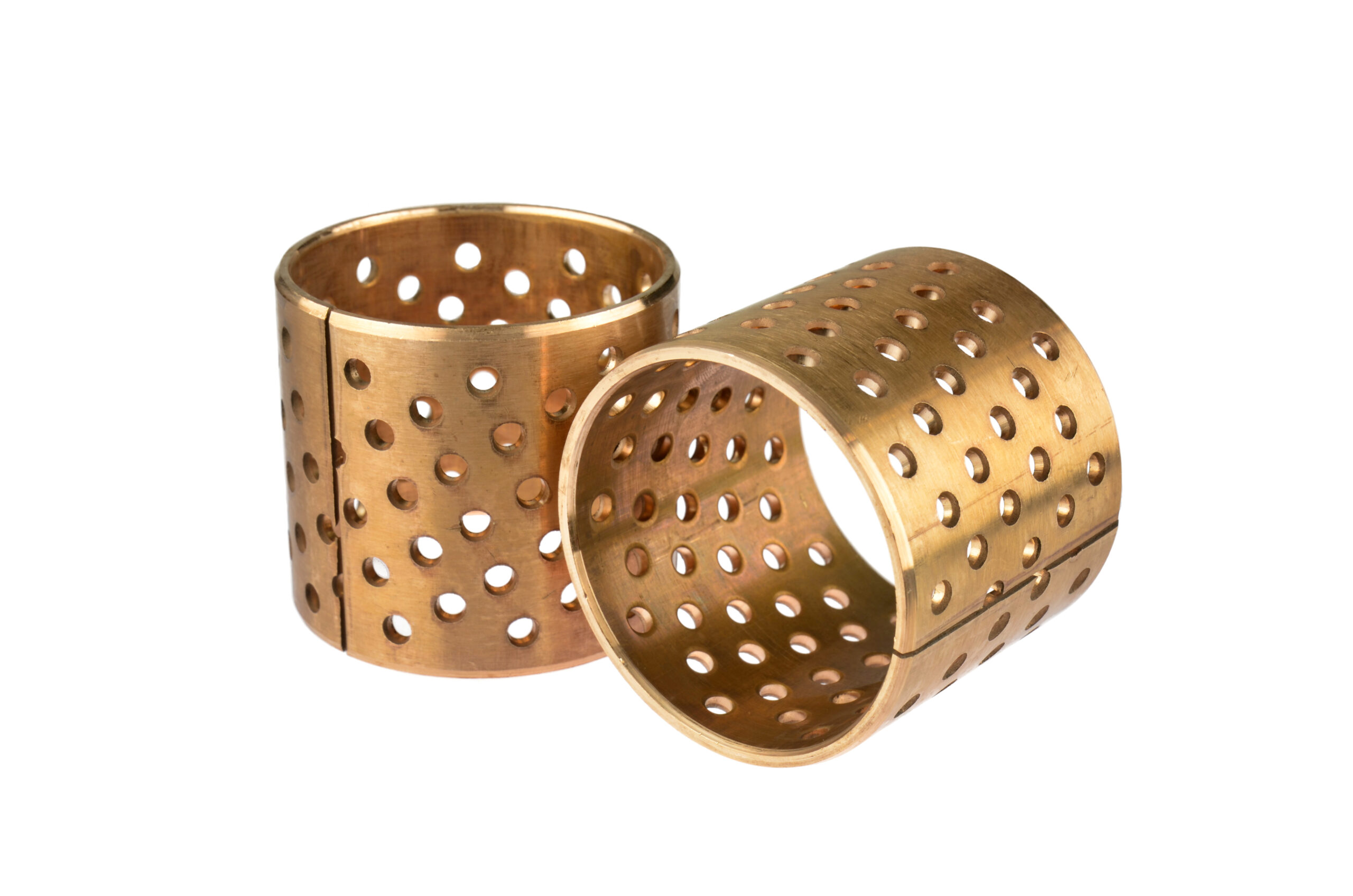 Roller Bearing
Deep-groove ball bearings
Tapered roller bearings
Spherical roller bearings(Self-adjusting)
Cylindrical roller bearings for high speeds and high radial applications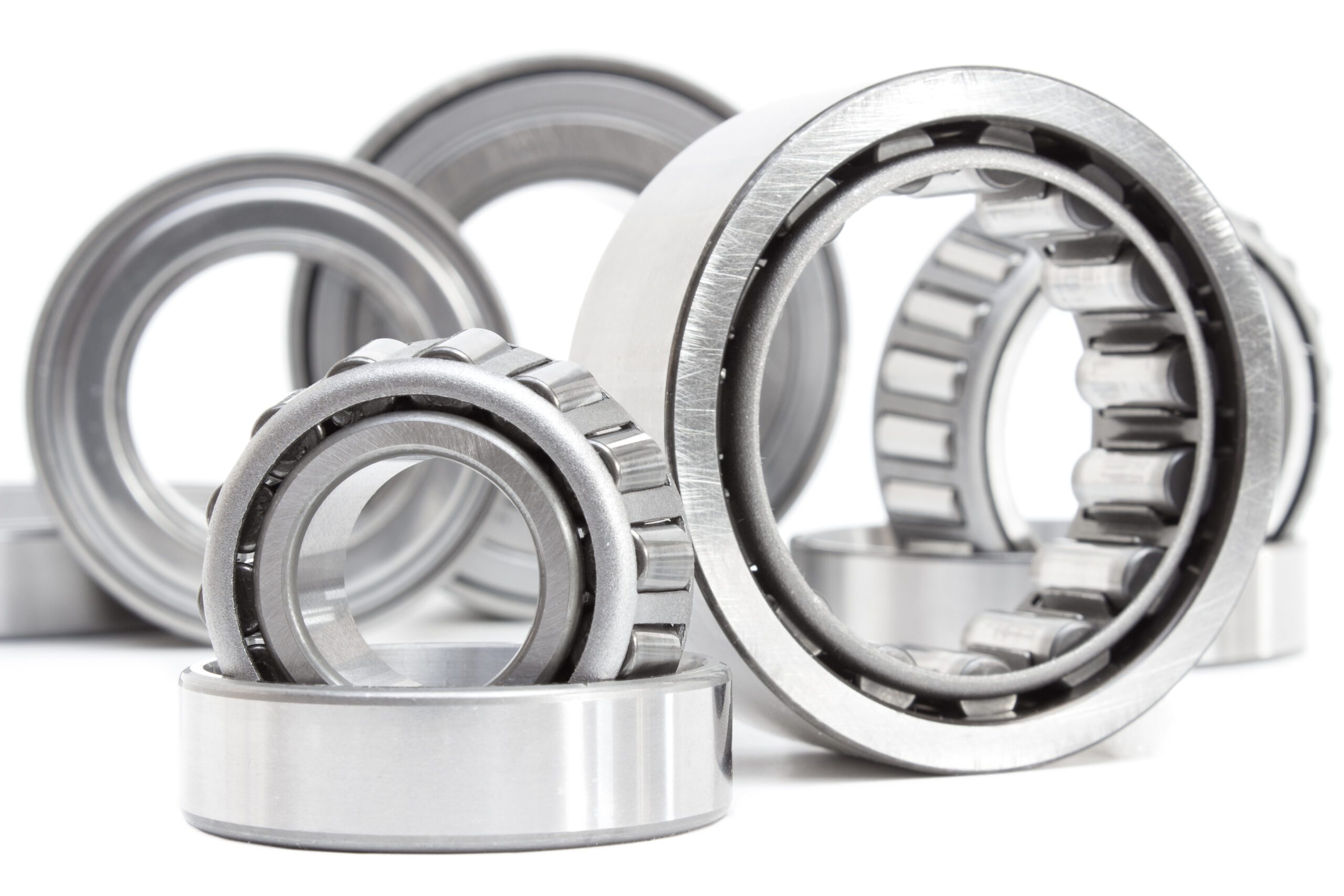 Bearing Housing
Bearing housings in many different versions and alloys:
Low and High alloys Steel.
Stainless Steel.
Iron.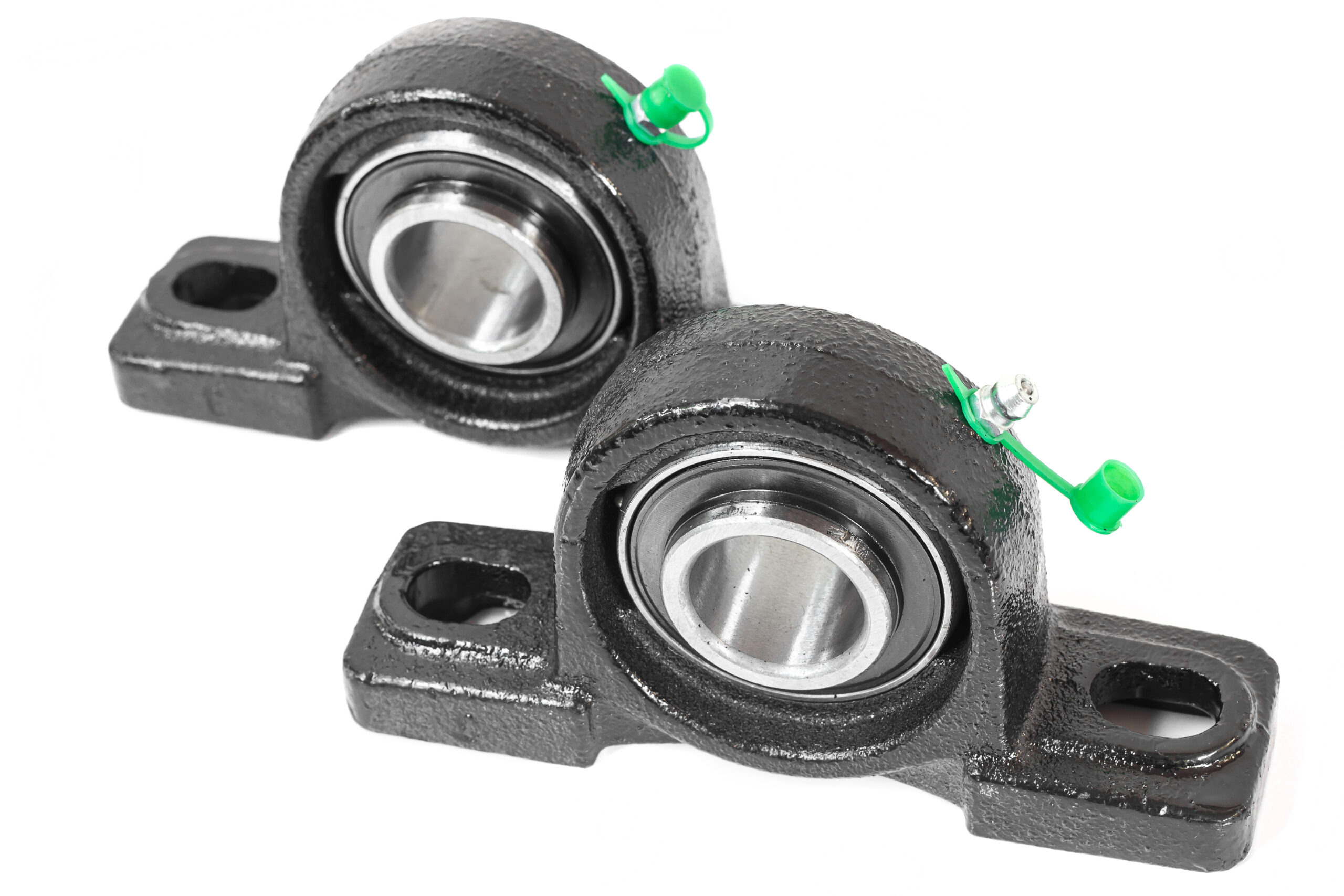 Rod ends Bearing
Rod ends steel/steel solution.
Maintenance-free rod ends, can be supplied with internal and external threads.