3D Printing Services For Product Developments
3D printing is the latest capability in our product development department. It allows a very flexible and low-cost production of prototype parts with incredible detail on tolerance  -/+ 0,1 mm
The benefits of the process are clear in the early stages of a project. A physical and dimensionally accurate component can be 3D printed and handed to the client, as an illustrated part  in casted or forged design state.  This allows our clients to implement into a sub-assembly for final suitability testing.
With 3D printing, our engineers get a real-life version of the product to study, improve, and optimize, and therefore is one of WELD2CAST's key tools in development when converting of weldments or machined solid- assemblies into cost-efficient engineered casting or forgings.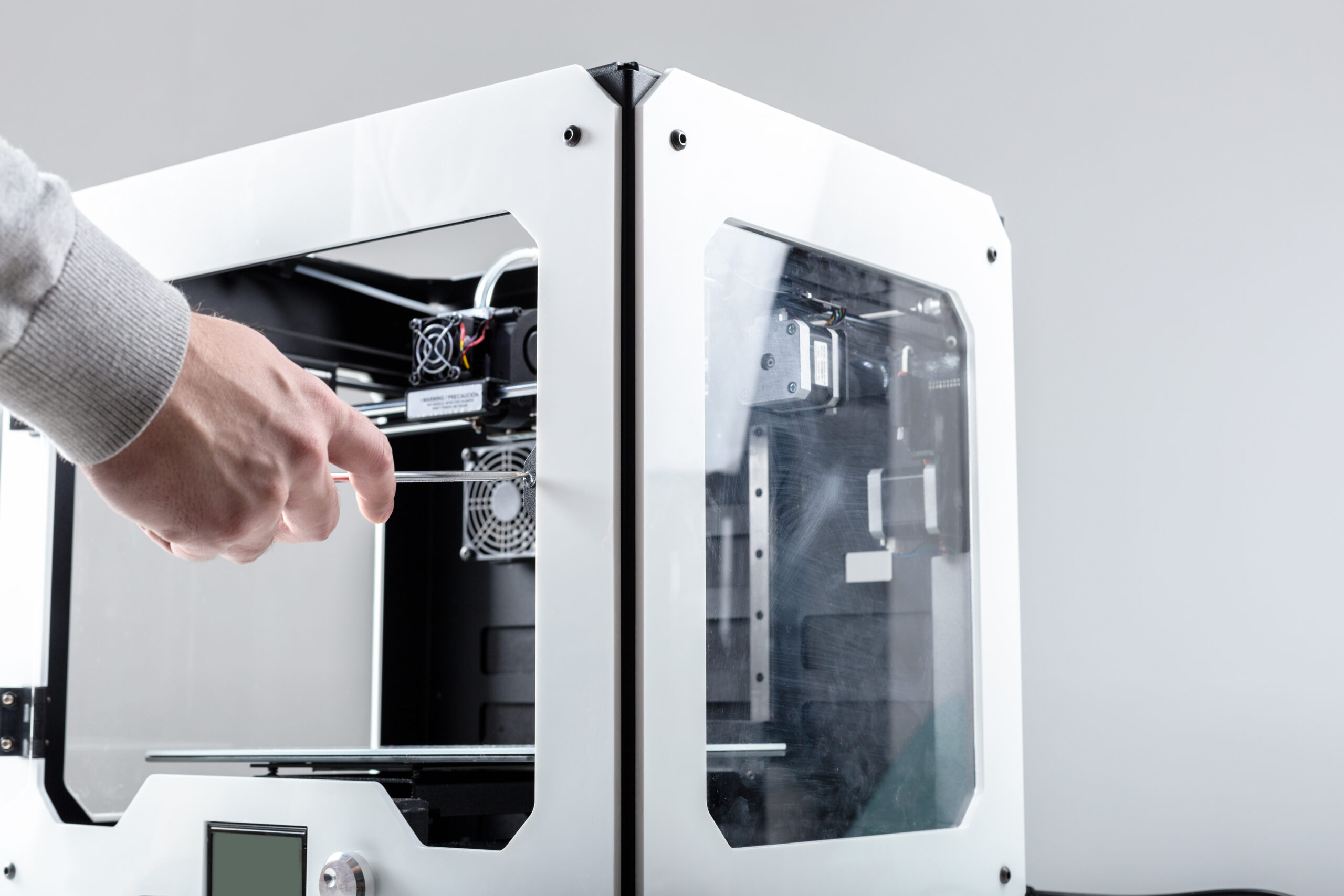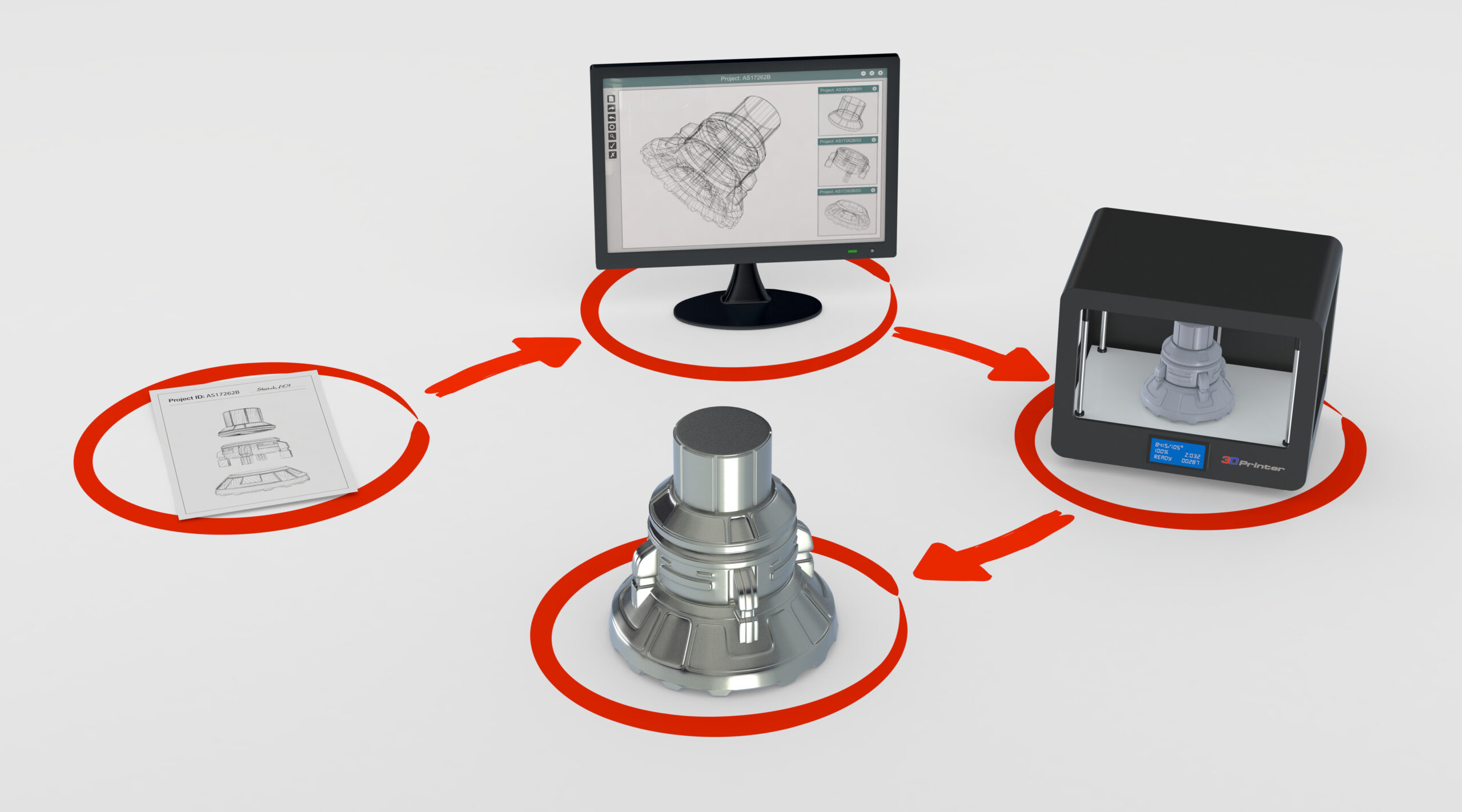 WELD2CAST's 3D Printing Benefits Include.
Providing top-quality prototypes.
Complexity and design freedom.
Strong and lightweight components.
Supply of 3D printing prototypes in various materials like ABS, PLA, PVA, HPDE.
Fast prototype delivery within 2-3 days.
Saving overall internal engineering resources for our costumers.